Poudre de Barie Vitamin E
Game-changing exfoliating Barie Powder or Poudre de Barie generously shares richness of the most coveted by cosmetologists collagen-boosting, prickly pear seed oil naturally rich in Vitamin E and complex skin rejuvenating Omega fatty acids and tocopherols. Barie Powder is for radiantly smooth, fresh, and glowing skin.
Exfoliation is necessary to get rid of dead skin cells. And what is better when we can use a natural ingredient that also provides a ton of other benefits to plump and boost skin vitality?
Why not use it Barie Powder by itself, if it is so cool? Barie powder 'as is' or mixed with water is very hard to apply to skin. Clay or oil mixed in with it provides the necessary texture. And Barie Powder provides a punch of anti-aging and collagen-boosting properties.

When we make Barie oil, about 50% of oil stays in the seed after cold-pressing. So, we collected the pressed core and made the most decadent exfoliating and moisturizing add-on to our Argil Green Clay masque or a lavish exfoliant when powder gets added to a carrier oil.

So, it is single-ingredient, it is pretty much Barie in powdery, exfoliating form. It does not smell and has texture of coffee grounds when added to the clay masque. It also adds tons of moisture and helps remove those dead skin cells even better.



Exfoliate & boost collagen

Use 1-2 a week as gentle exfoliant with Argil green clay or mixed with oil.

Do not overexfoliate or use after peels, dermaplaning or other skin procedures.

Do not use if you have allergic reaction to topical application of Vitamin E (naturally rich in Vit.E).
Poudre de Barie - [poodr de buh-rie] - is a rich exfoliant for mature and dry skin. It adds a punch of collagen-boosting hydration and rejuvenates skin with the precious oil of prickly pear cactus seed oil, Katari Barie.
gentle & deeply moisturizing exfoliator


nourishes skin with Omega 3-9 and Vit. E


helps smooth and plump-up skin


great add-on (booster) to a facial masque with Argil clay


amazing exfoliating treatment with carrier oil (Hoba)


perfect for mature and moisture-deprived skin

add to a carrier oil or clay masque

massage into skin gently for delicate exfoliation or massage more firmly if skin needs a good cleanse
Beauty gurus call Barie Powder
"a game changer for skin"
The most important information about Barie Powder
Here is why you need this oil and how to use it to get the best results!

we have tips from beauty pros!
Barie Powder is naturally rich in Vitamin E
You can feel good and safe about using Barie Powder. Barie powder comes from the seeds of prickly pear cacti wild-grown in the Mediterranean Tunisia. We mill Barie powder from the seed core left after cold-pressing of our most precious oil, Barie. It is possible to extract about half of the oil from the seeds during cold-pressing, so we powdered the rest to create a natural exfoliant to mix with an oil and collagen-booster for your clay (Argil) masque.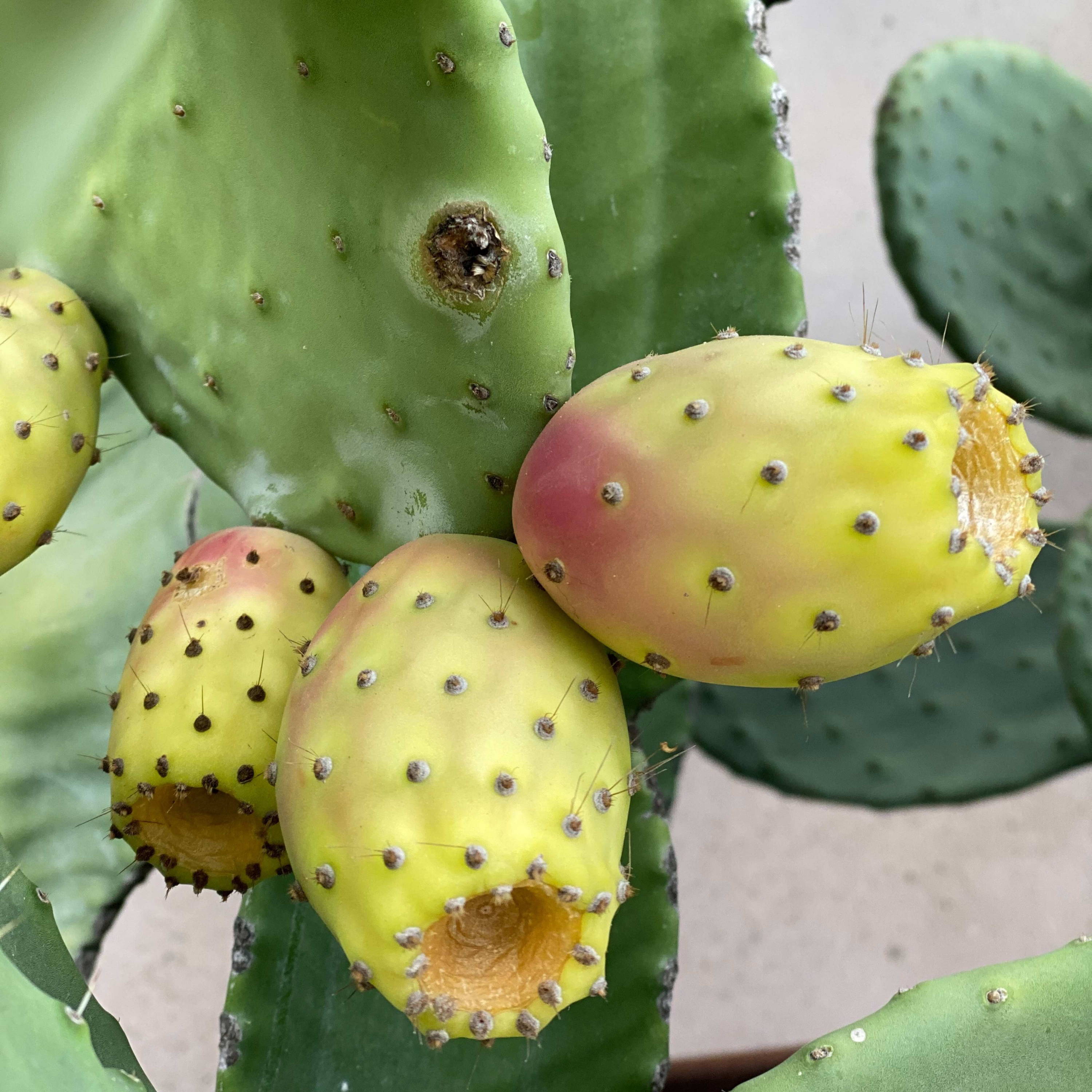 from most prestine places on Earth

wild-grown prickly pear cacti

cold-pressed with EU organic cert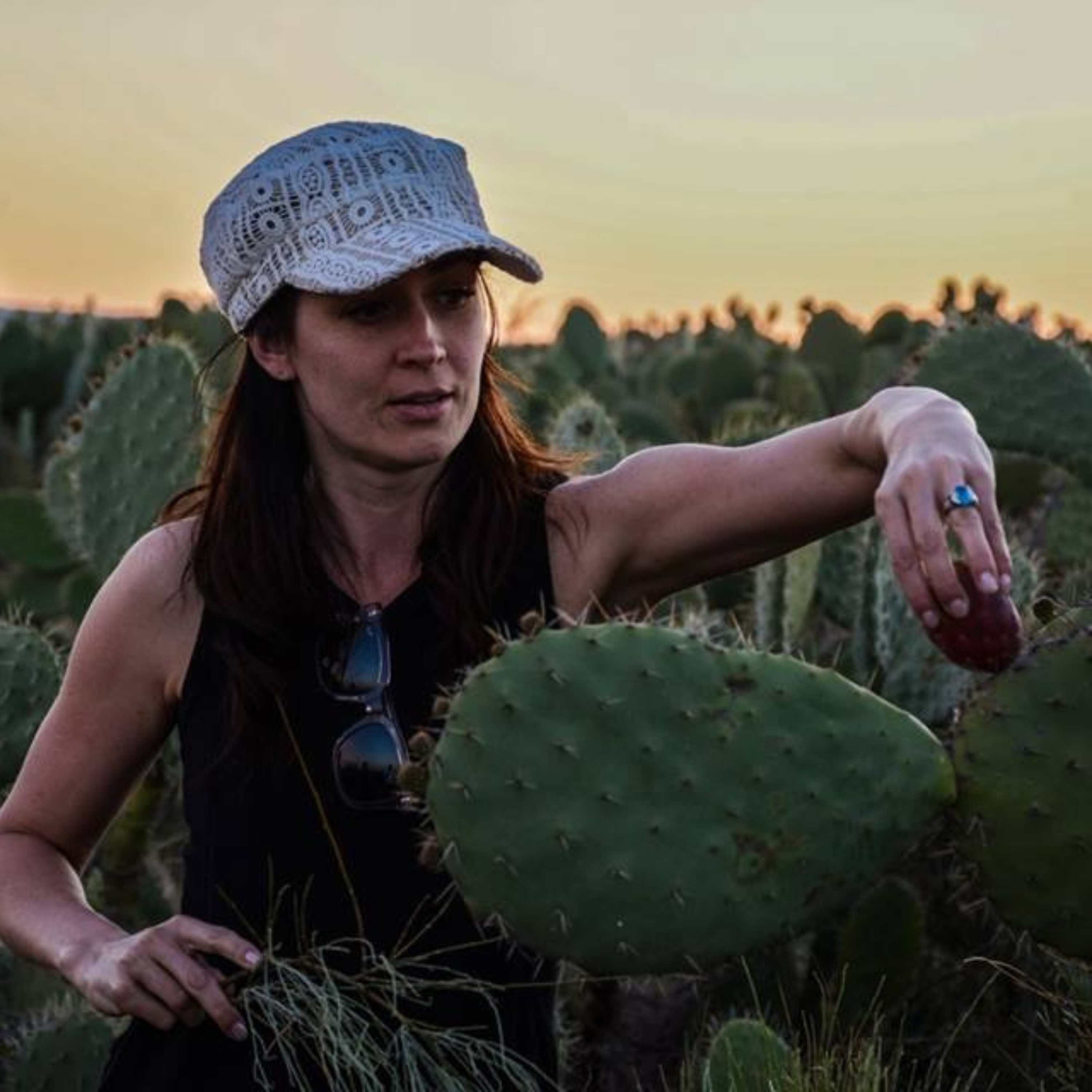 collected from a wild cacti forest

expertly cold-pressed by master artisans

watch our process from field to bottle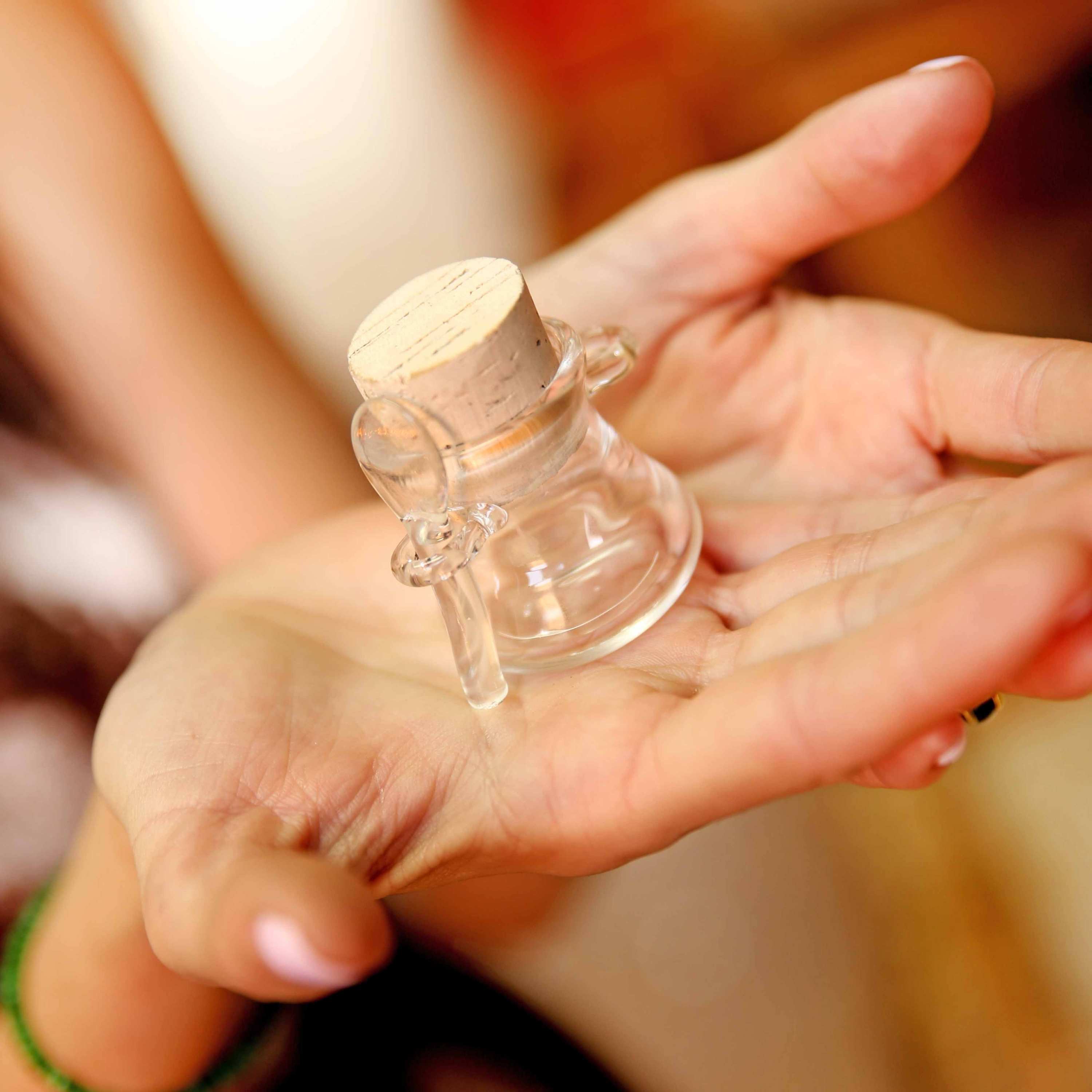 hand blown artisanal jars

sustainable cork closures for freshness

reuse, refill, recycle - all eco-friendly
One ingredient with many benefits
hard-working exfoliant
moisturizing add-on to facial masque
collagen-boosting treatment
VEGAN & CRUELTY-FREE
naturally rich in Vitamin E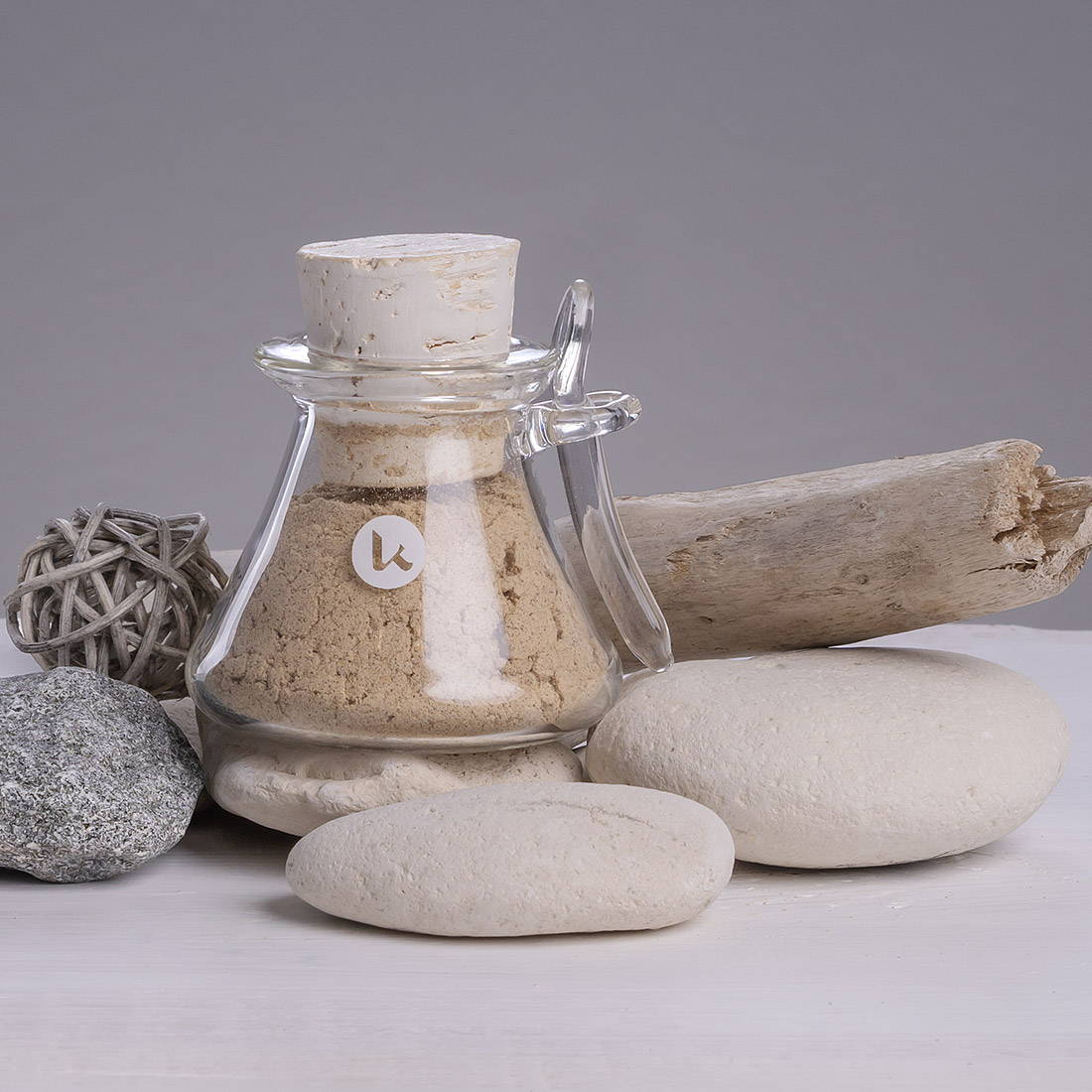 We went this far to
find the best for you!
Watch our video about how we source our ingredients from our artisans in the Mediterranean.

Thank you for watching & sharing!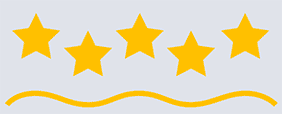 If you love Barie Powder, we would love your review!
These products go well together
By itself Barie powder is hard to use - it is oily clumpy powder that does not stick to anything but it is a game-changer when you add it to your favorite masque or mix it with an oil. Mix it with Katari Argil green clay masque (1:1) for a lavish collagen-boosting facial or mix with a few drops of carrier oil, like Katari Hoba Oil or Granate Oil for exfolation.