5 reasons to love

Barie Powder
amazing exfoliating treatment with carrier oil (Hoba)

great add-on (booster) to a facial masque with Argil clay

gentle & deeply moisturizing exfoliator

helps to smooth and plump-up skin naturally

perfect for mature and moisture-deprived skin
Exfoliation is necessary to get rid of dead skin cells. And what is better when we can use a natural ingredient that also provides a ton of other benefits to plump and boost skin vitality?
Why not use it Barie Powder by itself, if it is so cool? Barie powder 'as is' or mixed with water is very hard to apply to skin. Clay or oil mixed in with it provides the necessary texture. And Barie Powder provides a punch of anti-aging and collagen-boosting properties.
When we make Barie oil, about 50% of oil stays in the seed after cold-pressing. So, we collected the pressed core and made the most decadent exfoliating and moisturizing add-on to our Argil Green Clay masque or a lavish exfoliant when powder gets added to a carrier oil.
So, it is single-ingredient, it is pretty much Barie in powdery, exfoliating form. It does not smell and has texture of coffee grounds when added to the clay masque. It also adds tons of moisture and helps remove those dead skin cells even better.
Barie Powder needs more reviews!
It is hands down our favorite ingredient to mix with our Argil clay masque.
While we are waiting for more reviews, we wanted to share this about Barie Powder.
rich moisturizing masque add-on

smooths & adds glow to skin
just like Argil clay, Barie powder has virtually no scent

helps reduce skin tightness feeling when using Argil clay

do not over-exfoliate or use after peels, etc
Please share your experience with Barie Powder

READ REVIEWS | ADD A NEW REVIEW
An oil powder? Yes - Barie Powder!
Here is so much more about Barie Powder - what it is and how to use it. Please watch and share!
Take a trip & meet our Barie maker
Travel with us to Tunisia and dive deep into making of the Barie Oil and its by-product, Barie Powder.
What the heck is Barie Powder?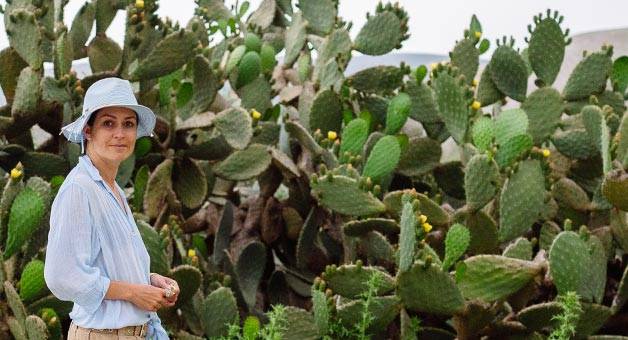 Same Ingredient as Barie Oil
The oil concentration in the prickly pear cactus seeds is ~4% and only 1/2 of it becomes oil. The rest remains trapped in the pressed core. We took that core and milled it to create an exfoliating powder.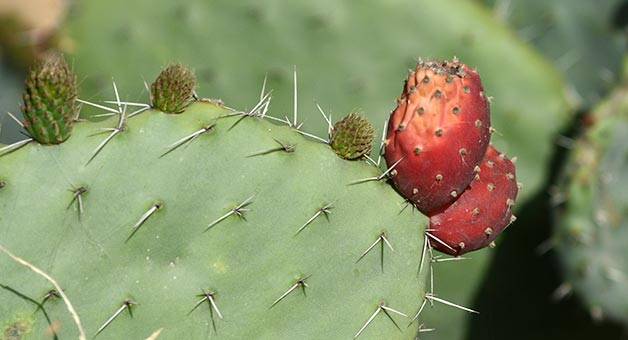 The seeds come from a wild cacti forest from the hand-picked prickly pear cactus fruit. Then they are cold-pressed using state of the art equipment and under EU Organic standards.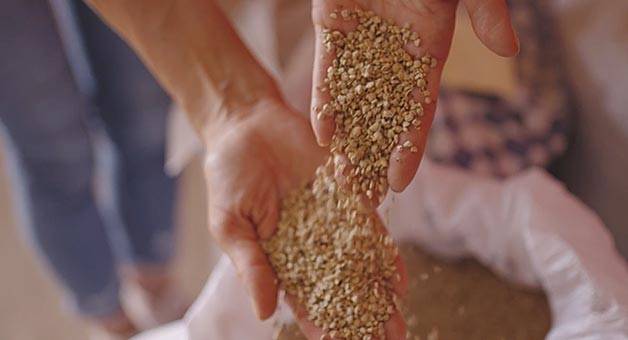 Barie Powder has the same incredible minerals and Vitamins as the oil. It nourishes skin with Omega 3-9 and Vitamin E.
Artisan & Scientist Maker
Watch our video above and meet the maker, who loves prickly pear cactus so much, he dedicated his second career to it, in addition to teaching physics to university students.
Tips on using Barie Powder

Use 1-2 a week as gentle exfoliant with Argil green clay or mixed with oil.

Do not overexfoliate or use after peels, dermaplaning or other skin procedures.

Do not use if you have allergic reaction to topical application of Vitamin E (naturally rich in Vit.E).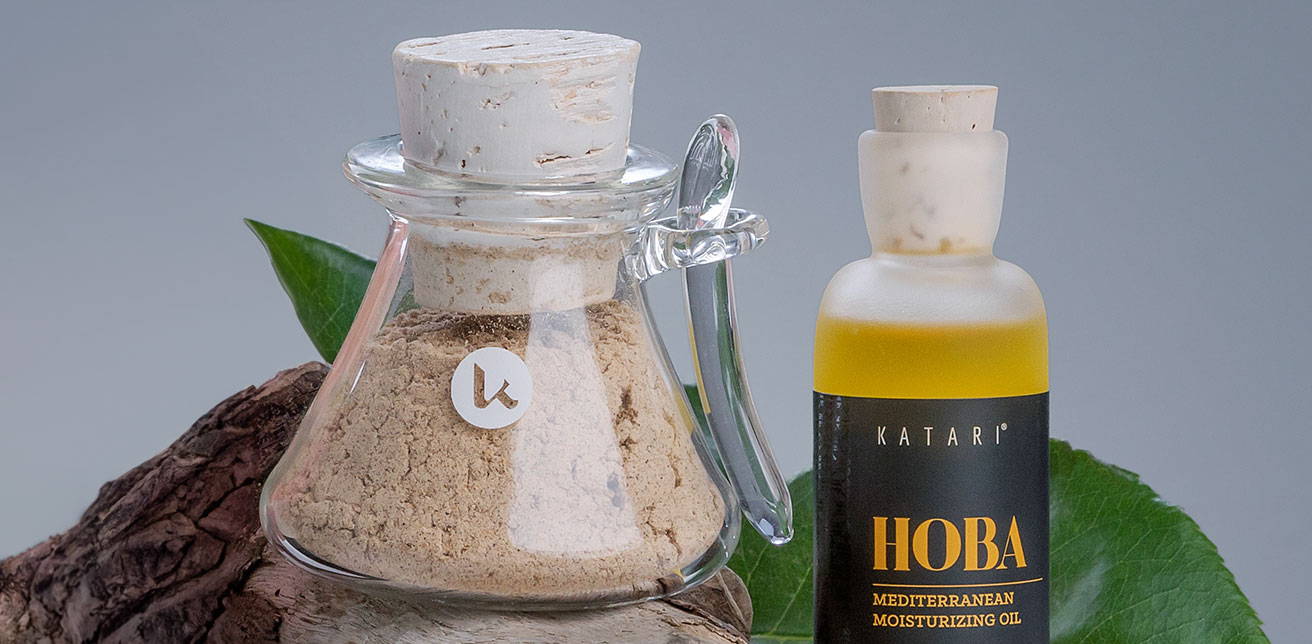 Add a pinch to a few drops of a carrier oil like Hoba Oil. Massage into skin gently for delicate exfoliation or massage more firmly if skin needs a good cleanse. Do not over-exfoliate to avoid skin irritation.
Use 1-2 a week as gentle exfoliant with Argil green clay. Mix 1 part Argil clay & 1 part of Barie powder with warm water. Apply to slightly wet skin. Steam while taking a shower. Use fingertips to gently massage for extra exfoliation. Rinse (avoid eyes).
Products to use with Barie Powder
By itself Barie Powder is hard to use - it is oily clumpy powder that does not stick to anything but it is a game-changer when you add it to your favorite masque or mix it with an oil. Mix it with Katari Argil green clay masque (1:1) with some water for a lavish collagen-boosting facial or mix with a few drops of carrier oil, like Katari Hoba Oil or Granate Oil for exfoliation and massage to get skin a good cleansing and some blood circulation! You can always use your other favorite carrier oils and experiment and let us know what recipes you came up with! Enjoy!
We know, Barie is addictive!
Click on any of the photos below and read so much more!