We are the 'Indiana Jones' of beauty
One Product = One Naturally Powerful Pure Ingredient



We strive for simplicity in all things, life and beauty. The simple ingredients of Katari are extremely complex, because it takes so much wisdom and craftsmanship to make a simple ingredient uniquely perfect and timelessly versatile. We bring you the timeless treasures of the Mediterranean, in their pure and elemental form to partake in the magic of countless generations and their infinite wisdom.
Making of Perfume | France
Making of Barie Oil | Tunisia
Scouting Ingredients | Sicily
Flower Water Distillation | Tunisia
the only way to discover beauty is to see it...
Many years ago sitting at a corporate office, I thought my life was complete. I am an immigrant, a girl with an accent, and I made it! The top floor, high heels, corporate meetings in a big glass 'fish bowl' overlooking the skyline... Yet something was amiss...
Being born and raised in hungry and uncertain 90-ies above the Arctic Circle in Soviet Russia, I did not see much. But I had plenty of books and plenty of snow. The rest was left to imagination. Reading stories from hundreds of years ago and traveling to the exotic places was one of the few escapes that was available and allowed.
So when I visited the Mediterranean Tunisia in 1997 for the first time, I fell in love. I fell in love with incredibly rich ancient culture, the richness of textures and scents, the warmth and hospitality of the people, the beauty and complexity of design and simplicity of food and beauty.
It was the beauty that I decided to pursue and I chose green clay, Katari Argil as its hero. I have done so far a shitty job telling you all how incredible this clay is. Because if I did my job, it would be the 'quinoa' of the 2000s. But maybe it is good that we kept it as secret and those who know, know pretty darn well the magic of Argil.
And here we are 14 years later, growing slowly, but steadily and continuing doing it all the exact way that makes the most meaningful impact on people, on ingredients, on our Earth. We are grateful for you and for reading this.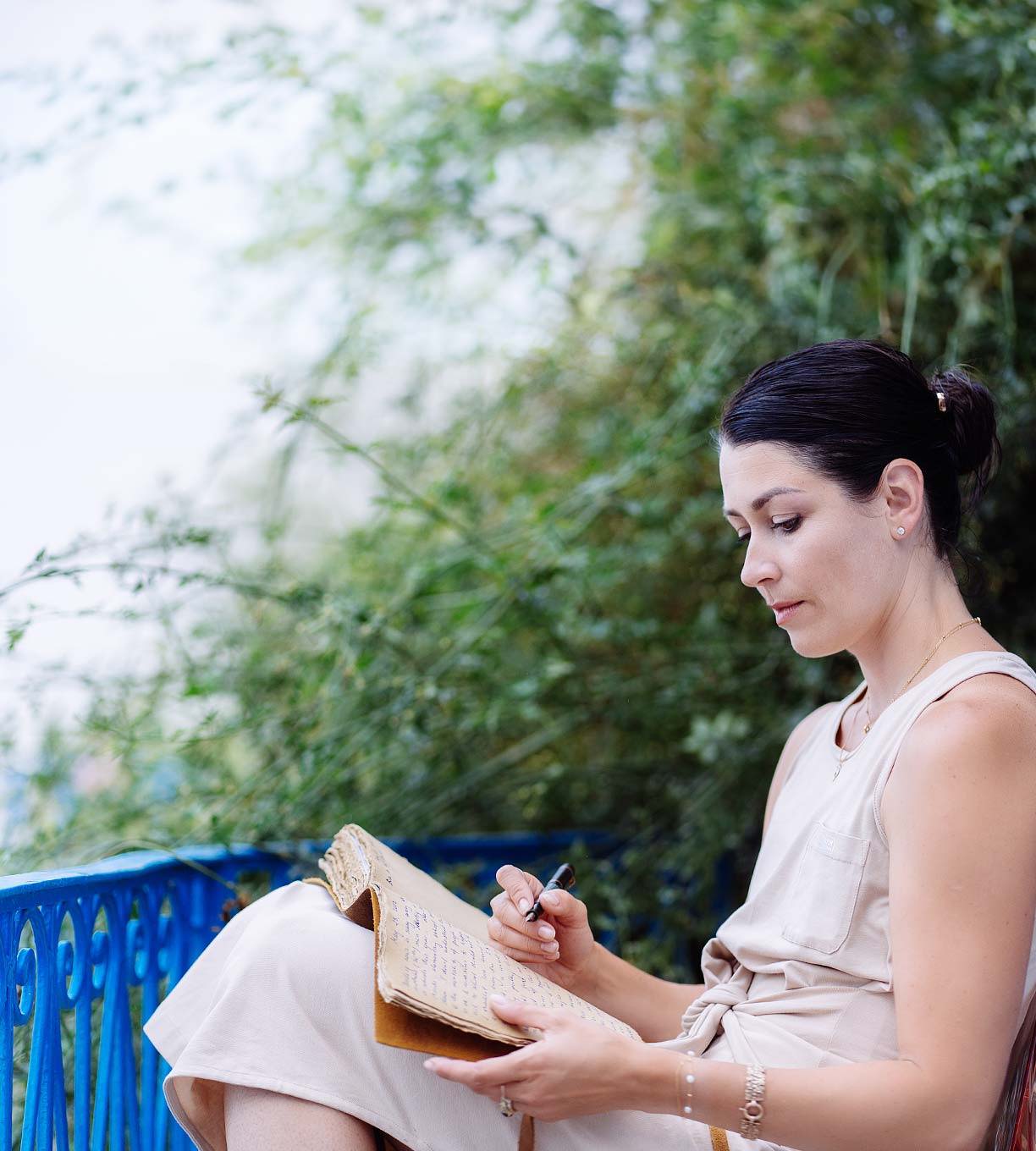 It is not about pretty photos or the social following that gets hacked and lost, though those things do not hurt. It is about being real and doing everything with integrity. From day one of our existence, we decided to do everything ourselves - sourcing ingredients, making our own packaging, filling and shipping orders and answering your questions. It is a huge undertaking for a tiny team, but we want to keep what matters most - personal touch and trust. We do what we do because we love every single aspect of our business SO much. We stand behind every single process, step and task and are here to bring joy to you, smiles to your faces, shine and health to your hair, all the while supporting all the artisans we work with. We want to be a part of solution, not to add to modern day problems. We are for sustainable, clean, pure world surrounded by peace, trust and smiles.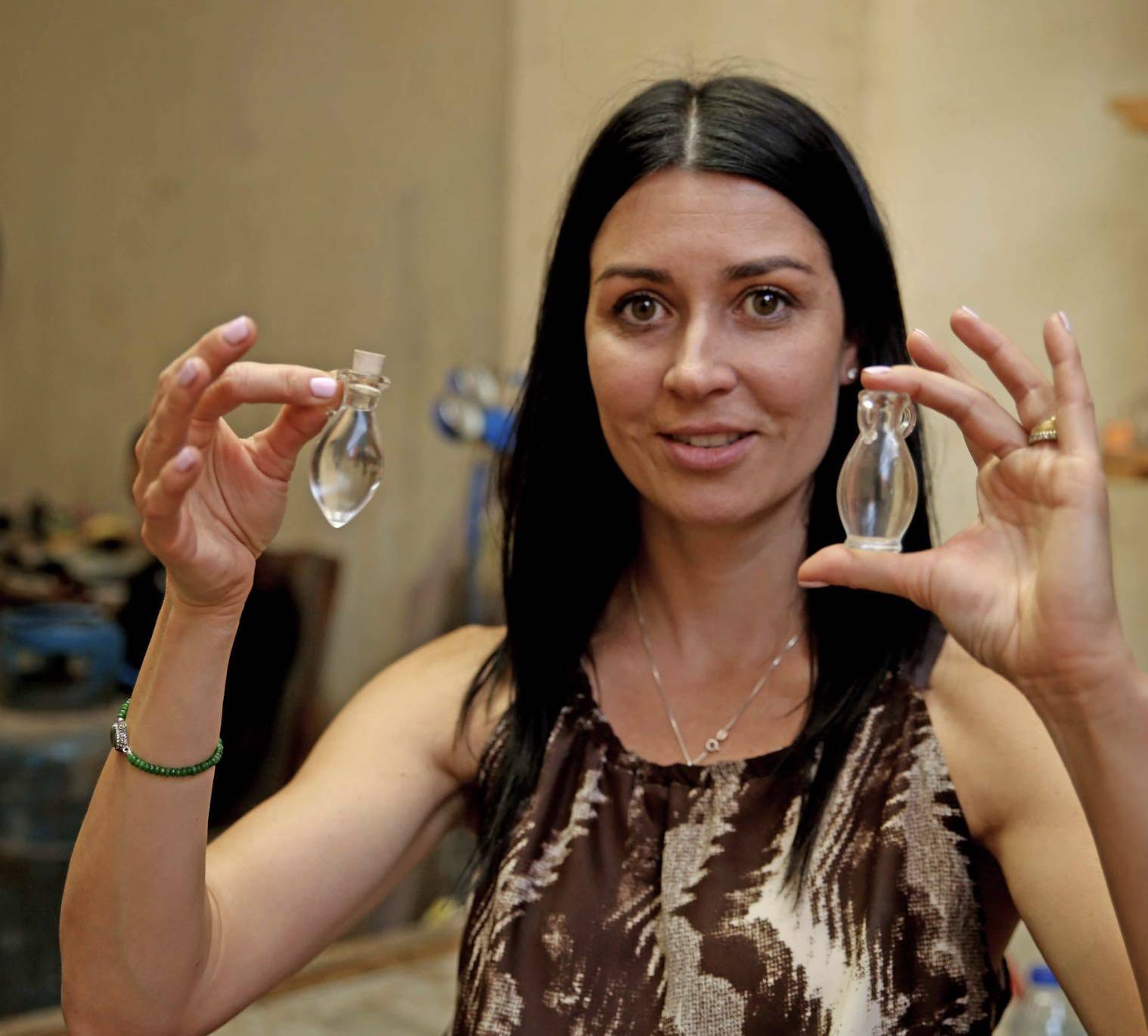 Sustainable Packaging - Plastic-Free, Handblown Glass
We learned the hard way that commercial glass has mixed in plastic to make it lighter and more durable, but also not so recyclable. So we make our own. Packaging products in hand blown glass does not add to your cost, but does wonders to efforts of eliminating plastic from beauty.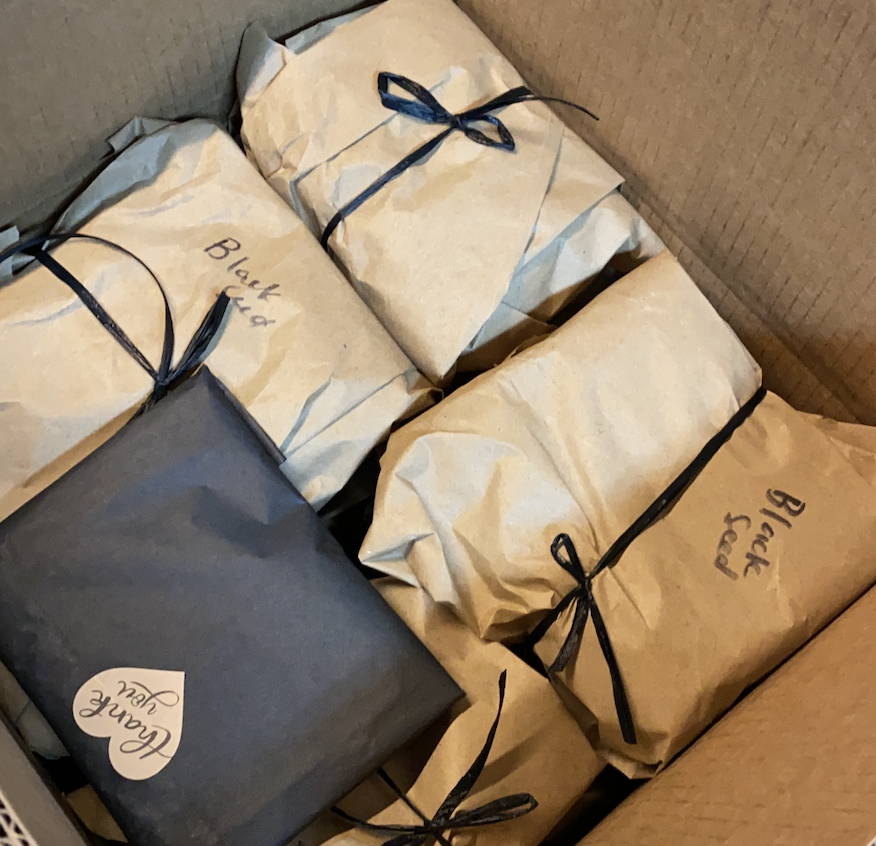 Free US Shipping in Upcycled & Bio-Digradable Packaging
Our boxes, tape and paper is bio-degradable and recyclable. We up-cycle and re-use every scrap of paper, bubble wrap and other shipping materials that come through our warehouse.
We do our best to minimize amount of packaging in each shipment.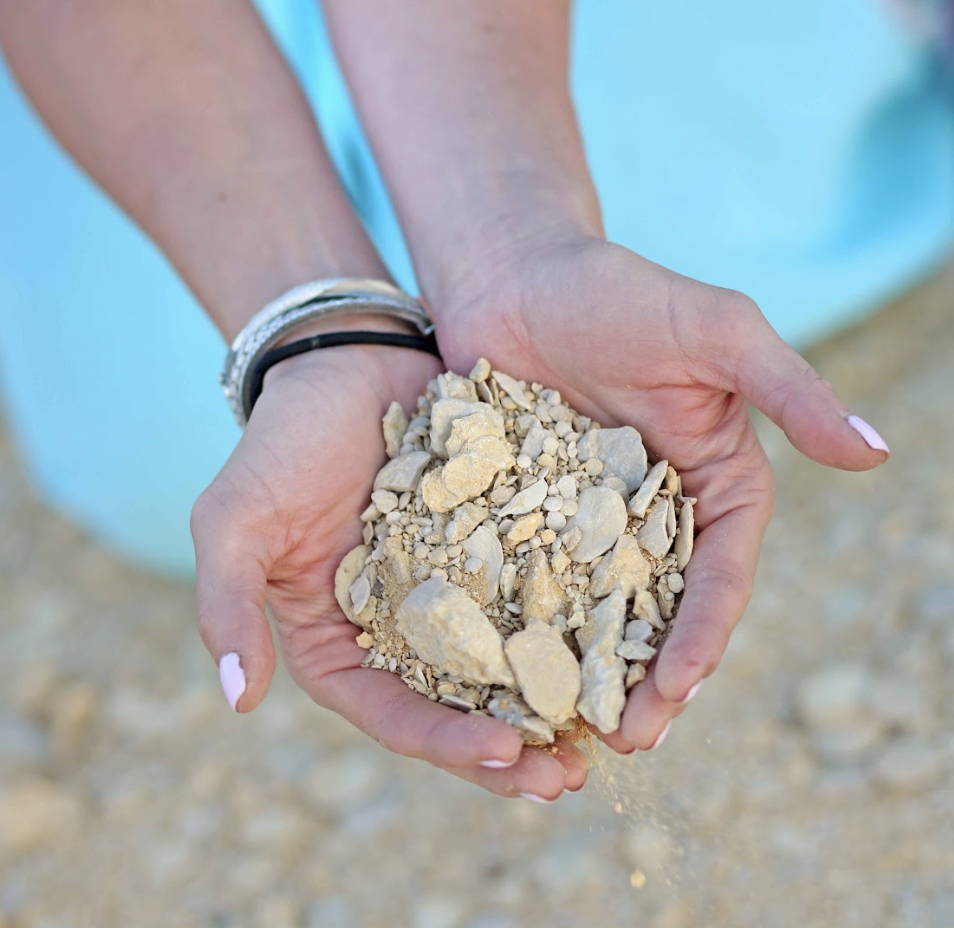 Unrivaled, Ancient Single-Ingredient Staples
Our collection has just 10 ingredients. We can source more but we want to be experts in everything we do, so we worked extra hard to pick the very best of ancient staples. Each is deeply rooted and prized for their efficacy in the Mediterranean. Each is simple and easy to use in many ways.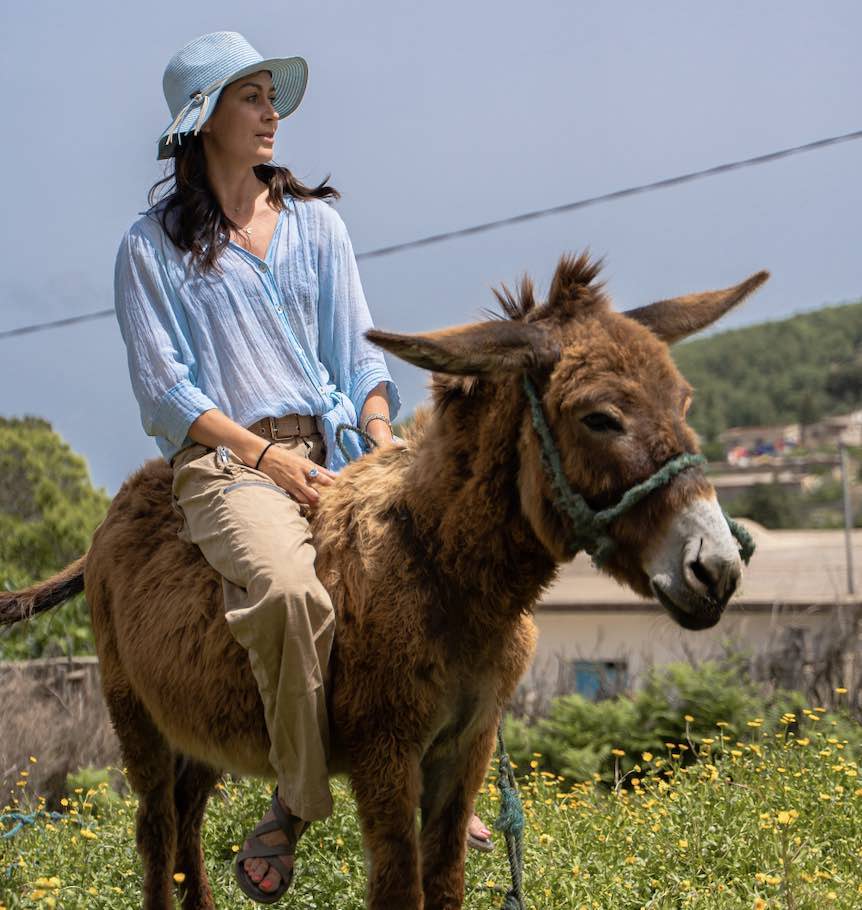 Building relationships matters to us. We travel and work with all our artisans. And we also travel just to sit down and have tea with them, bring some gifts and to re-connect. Because doing business over email is just not the same. And this is why everything you get from Katari is made with love and good vibes.
Get to know us even better!
Click on any of the photos below and explore the world of Katari Beauty.