Black Seed Oil | Secrets of Ancient Kings through one oil
Chapter 1 | Cleopatra & King Tut used it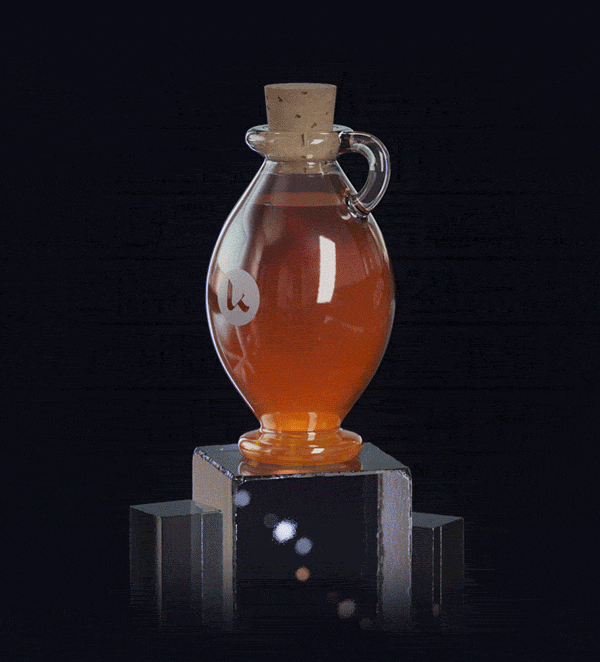 Have you heard about the ancient beauty secrets of Cleopatra? Milk baths and Rose Water are often attributed to her youthful skin, but did you know that Black Seed Oil was part of her beauty routine also?
The medicinal and topical use of the Nigella Sativa plant (black seed) dates back to the Pharaohs of Egypt and was even found in the tomb of King Tut himself!

So what's so special about this interesting seed? It has been used for centuries for its amazing
anti-microbial healing properties and legend has it that "it can cure everything but death". Sounds intriguing, doesn't it?!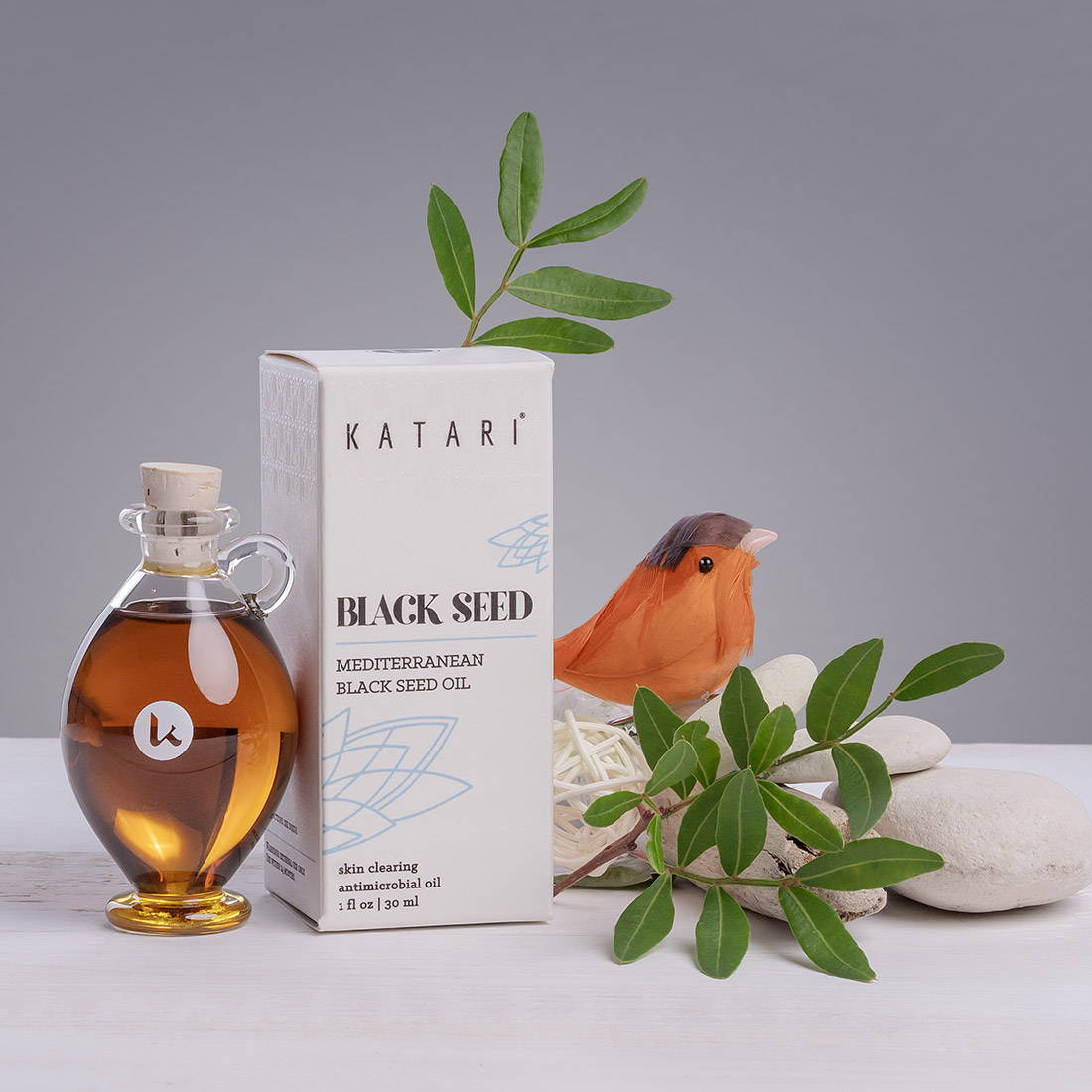 Chapter 2 | Theraputic Qualities of Black Seed
The therapeutic benefits of Black Seed Oil have been celebrated for thousands of years and it needs to be in everyone's at home First Aid Kit. It is very effective for rashes, insect bites, healing cuts and scrapes, and is a natural remedy for eczema, psoriasis and dermatitis. Use it as a natural anti itch for babies too! At Katari we love it for its acne-fighting properties, along with all of the healing benefits.
One of the issues with acneic skins (or even for skins that only break out occasionally) is dehydration, and Black Seed is such a saviour because it hydrates while fighting bacteria, microbes, redness, and itchiness.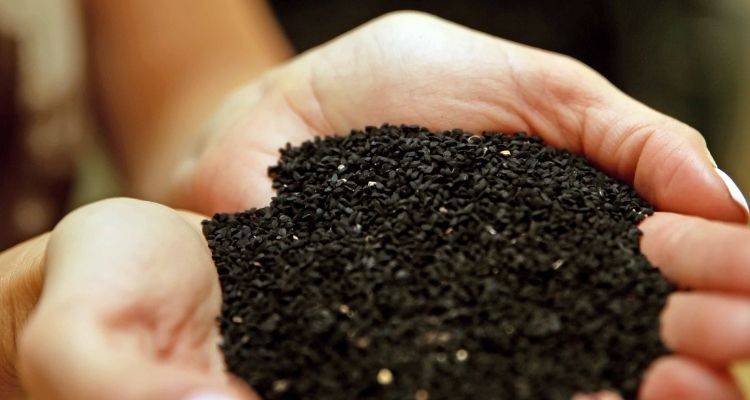 Chapter 3 | perfect oil for oily skin
If thinking about applying oil to an oily skin type makes you throw your hands up and say "no way!", let me convince you otherwise. One of the biggest mistakes that people with oily skin make, is to try to erase every bit of oil on the surface of their skin. Cue the harsh soapy cleansers and alcohol based toners…
Eek—this may make your skin feel tight and dry for a moment, but what is happening below the surface? Our hydrolipidic barrier sits on the very top layer of our skin to protect us, and when it becomes compromised we will experience issues such as extreme dryness, rashes and redness, increased breakouts, and uneven texture. By stripping your skin with harsh products, you break down your natural protective barrier and bacteria and free radicals start wreaking havoc on your beautiful face.
Another consequence of stripping our skin is that our skin receptors recognize the dehydration on the surface and its their job to bring us back to balance. Can our skin cells produce water and splash it up to the top layer of the skin? No, they cannot. What they can do is produce more oil, and that is exactly what happens in this vicious cycle—we strip our skin to get rid of the excess oil, then our sebaceous glands produce more oil to compensate.
Another huge problem is that the reactive oil that is produced is not the same quality as our balanced oil—it is inflammatory, which leads to more redness and breakouts. End the madness!! The perfect solution is to nourish your skin with a clean, natural oil –enter Black Seed Oil! Your skin will say "thank-you". You can fight bacteria with a lightly textured oil that will make your skin do a happy dance because it is protected and hydrated. You will even notice that you naturally start to produce less oil because your skin has balanced out. Even if you only use your Black Seed Oil at night, you will see quick results.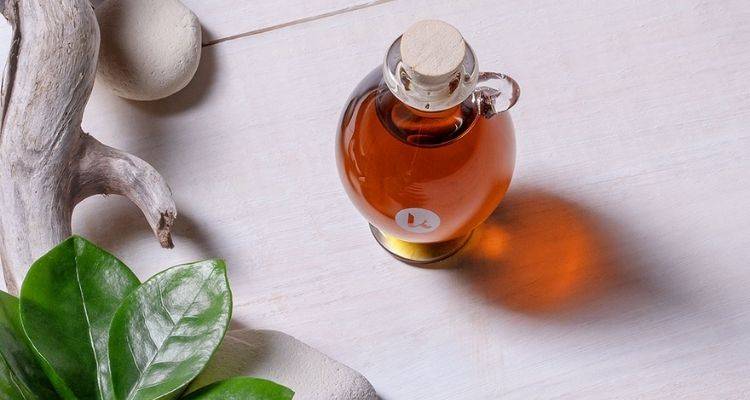 Chapter 4 | Chemistry of Black Seed Oil
Another amazing component of this skin-loving oil is linoleic acid, which keeps the skin's barrier strong, and is known to help reduce breakouts when applied topically.
Black Seed Oil also contains a very unique component called thymoquinone, which is an uber antioxidant and protects against cell damage from free radicals, making it very helpful to combat signs of aging. This specialized phytochemical is currently being studied for its positive effect on cancer cells, kidney disease, asthma, allergies, and so much more.
What an incredible gem this precious oil from the Delta of the Nile is!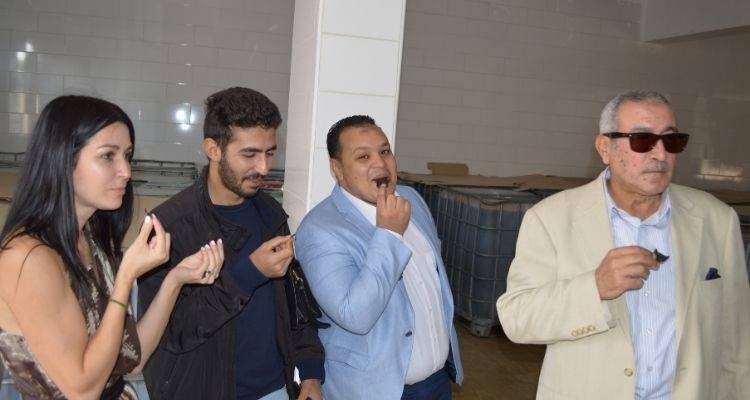 Here is us testing a fresh batch of Black Seed Oil that just came from the press. We were eating the left-overs from the cold-pressing :).


Chapter 5 | Benefits and uses of black seed oil
Here are some benefits of using Black Seed Oil:
perfect oil to balance oily skin (yes, great for oily skin)!
fights acne, cystic acne, and breakouts
tackles enlarged pores and effectively and gently fights dermatitis, eczema, psoriasis, and fungal infections
reduces and normalizes excess sebum (oil) secretions
antiseptic, anti-bacterial, and anti-inflammatory
restores and regenerates damaged skin cells
Try Katari Black Seed oil by itself or in combination with anti-inflammatory Geranium water and anti-bacterial argil green clay
This article is written by Kerri Repta, our incredible holistic beauty guru and esthetician with over 20 years of clean beauty and wellness experience.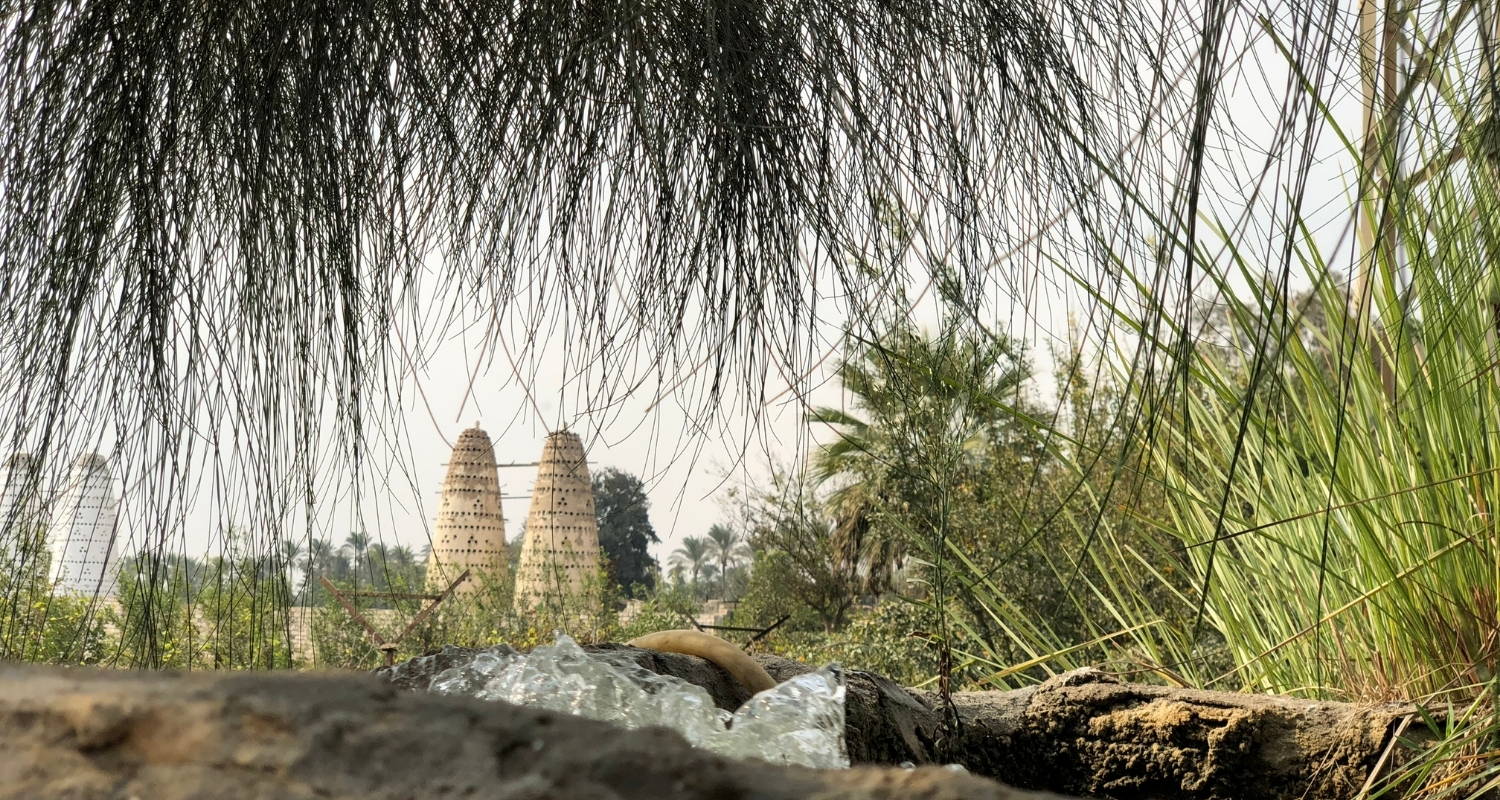 Leave a comment