Brow Serum
"We have seen great results for our clients trying to grow their brows back in using this oil - bonus, the thicker consistency has really helped my super dry skin in this winter season.."
~ Michelle | Owner @browsdenver | Brows on Upper 15
It is a common misconception that Castor Oil grows hair. It does not. What it does, it protects and moisturizes hair follicles, allowing them to get stronger, thus making them healthier. It adds to hair's ability to grow faster naturally. And, interestingly enough, it makes for an incredible pore cleansing oil and for a phenomenal winter skin rescue moisturizing oil.
Since antiquity the cold-pressed oil of racine noir or black castor bean has been used for hair and skin treatments. It is a natural moisturizer that helps your hair follicles to get the nourishment and strength they need to grow healthier.
Black Castor Oil comes in many different colors and shades. One thing is constant - its thick, viscous consistency. Think of Black Castor as a bean that gets roasted similar to a coffee bean. Then it gets cold-pressed to extract the oil. Katari Black Castor Oil is 100% pure and cold-pressed from plants gathered from small organic farms in the Delta of the Nile in Egypt.
This is what Castor Oil does

protects hair follicles while allowing them to breathe

moisturizes scalp and hair and helps prevent dryness

great for textured hair and as a hair / brow serum for all
Black Castor Oil has been used since antiquity for variety of beauty rituals. Though there is no scientific evidence (no studies) to show actual benefits of Black Castor Oil on hair growth, many people swear by it. It takes 6-8 weeks of daily application to see consistent results. For hair follicles to re-grow, you need at least a month to complete a growth cycle.
thickens, strengthens and helps grow hair faster

increases blood flow to scalp, promoting hair growth

protects hair from breaking

reduces dry, itchy and flaky scalp issues

great moisturizing oil for beards
Overplucked brows or lashes that need rehab?

moisturizing and protecting oil for hair

relieves scalp and hair dryness

rich moisturizer for dry and mature skin

protects hair follicles allowing for stronger growth

antibacterial and anti-fungal

helps fight acne and eczema

helps re-grow stronger and longer lashes

great for natural hair and skin tightness after braiding
Using Castor Oil for Brows & Lashes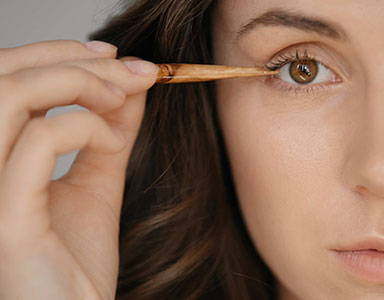 to rehab over-plucked brows

, apply with our hand-carved olivewood applicator daily to areas

where hair ISand where hair growth is desired

(over-plucked or thinned out areas)

massage the oil into skin to stimulate hair follicles

for lash rehab

, apply to the top eyelash line only

wash off oil residue if necessary in the morning

avoid direct contact with eyes, wash with plenty of water if irritation occurs

repeat daily (before going to bed) for 6 to 8 weeks to see results
Using Castor Oil for Hair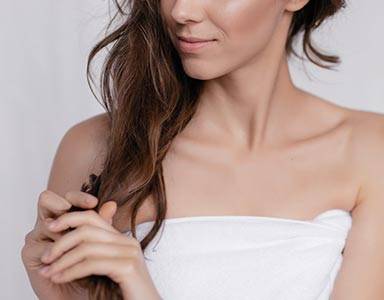 on wet hair, massage a few drops into scalp and let absorb (if Castor Oil consistency is too think for you, you can always add a few drops of carrier oil, like Katari Hoba, pure jojoba oil)
on dry hair as hot oil treatment (warm up oil in a little bowl in the bigger bowl of hot water), do not microwave or heat oil on the stove, massage into hair roots and ends and over entire length of hair, keep under a cap for 30 minutes and rinse
overnight scalp treatment - before bed apply to scalp and hair roots, cover with a shower cap (maybe place a towel over pillow), wash (shampoo) in the morning
Using Castor Oil for Skin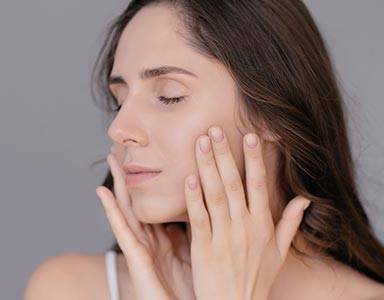 if you have not tried it yet, Black Castor Oil is phenomenal natural cleanser for your pores
put a few drops on clean, slightly wet warm skin and massage in circular motion for at least 5 minutes
when you can feel little grainy bumps under your fingertips, you are done - these are comedones leaving your skin!
rinse with warm water and moisturize with Katari Hoba Oil after applying a decadent pore refining Rose Water (Roseau) or hydrating Geranium (Geran)
repeat 1-2 times a week or as needed
always аpply Castor Oil on clean hair and skin

massage oil into skin to stimulate hair follicles

be patient - results take weeks, not days
All you need to know about Castor Oil
Here is why you need this nourishing oil for hair and how to use it!

we have tips from beauty pros!
Best oils are crafted this way
You can feel good and safe about using Castor Oil. We source all our ingredients ourselves and follow the process from seeds to bottles, which we make as well. Our oils come from plants and seeds grown sustainably, from small organic farms and from soils not depleted, but naturally rich in sediments replenished by annual floods for millenia.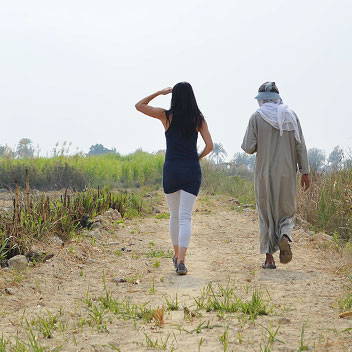 from most prestine places on Earth

grown organically & sustainably

without pesticides & chemicals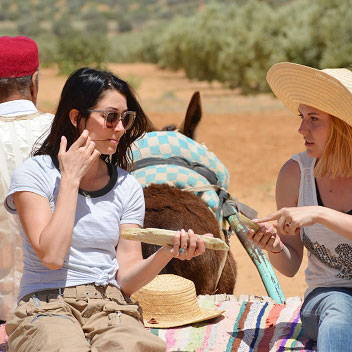 each batch directly from small farms

expertly cold-pressed by master artisans

watch our process from field to bottle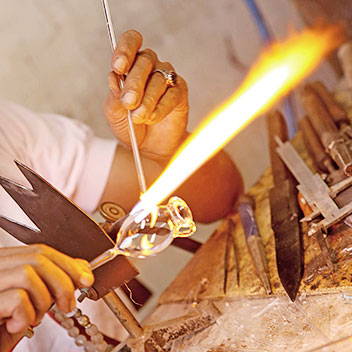 hand blown glass without any plastic

sustainable cork closures for freshness

reuse, refill, recycle - all eco-friendly
One ingredient with many benefits
great anti-acne & pore cleansing oil
prevents hair loss
allows for better hair and eyelash / eyebrow growth
great scalp and hair moisturizer
protects hair follicles allowing them to grow faster and stronger
VEGAN & CRUELTY-FREE
for all skin types, great for highly textured hair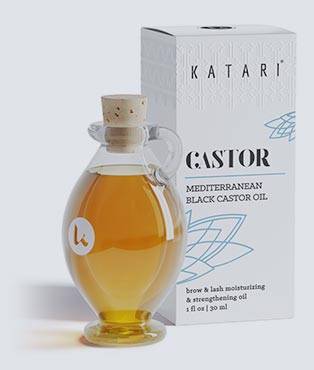 We went this far to
find the best for you!
Watch our video about how our oils are crafted by oil masters in the Mediterranean.

Thank you for watching & sharing!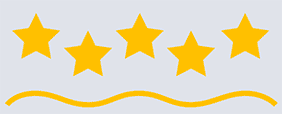 Take a read how much our customers love Castor Oil!
I remember my grandmother used to put caster oil on my eyelashes when I was a little girl. I thought it was something she invented because I never heard of it again until I found Katari, and now I discovered that it also helps with dark circles and puffy eyes since I started using again. Thanks Katari!
Honestly, if you aren't using Katari products, you really need to reevaluate your life choices. These products will change your life.
We have seen great results for our clients trying to grow their brows back in using this oil - bonus, the thicker consistency has really helped my super dry skin in this winter season.
These products go well together
You can try Castor Oil for skin and hair by itself, or in combination with other ingredients. Castor works well for hair and actually also deeply cleanses skin pores. Argil green clay can be used instead of clarifying shampoo and to add volume to fine hair. Hoba, jojoba oil, can be added in equal portions to Castor Oil to make it a little less sticky and enhance conditioning and moisturizing effect. Henna Oil works just as effectively as Castor, and does not stain skin -it is also a great skin moisturizer in addition to helping add some healthy shine and moisture to your hair.