Katari Beauty Earth Day Giveaway!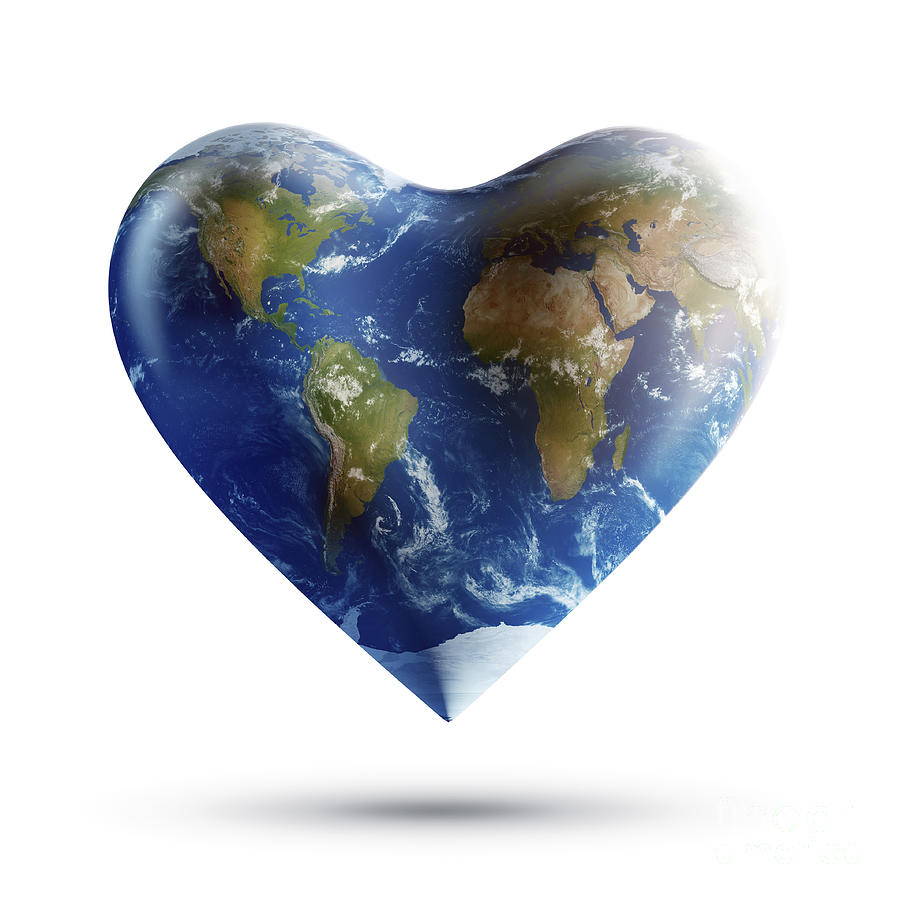 In celebration of Mother Earth, we are giving away our bestselling 5-piece Intro Kit to 5 lucky winners.
We are also gifting 1 extra Intro Kit to EACH contest winner to award to any front line worker
(first responder, medical professional, delivery driver or store clerk) in their circle
to say "Thank You" for protecting Mother Earth and the people who live here.
Submit your email address below to enter.
Contest ends Sunday April, 26th, 2020 at 11:59pm PST.
A video introduction revealing what is in our intro kit.
You can watch the video or learn more on the product page (link below).
Either way, you will love the simplicity of our single-ingredient beauty ritual.