The concept of 'wabi-sabi' or perfectly imperfect applies to these little functional works of art. Each handmade bowl is part of history and tradition of ancient Mediterranean and is filled with love and energy of hands that made it in just one village in the world...
Good question! And there are plenty of other good alternatives, so you can take your pick - glass, wood, or ceramic! When mixing beauty recipes, the most important part after procuring the purest of ingredients, is to keep the pH of those ingredients from being altered, which can be the case with metal accessories. And throwing pH off, affects efficacy of your recipe and potentially affects how your skin reacts to it.
Clay bowl is neutral to your ingredients and feels so wonderful in your hands - it is like holding a piece of history and going back in time...
Our clay bowl is not made on a pottery wheel from fine porcelain grade clay. It is not subjected to high temperature kilns and it is not glazed. An entirely different ancient process is used and each bowl is made in one village in Tunisia, protected by UNESCO as one of the oldest pottery crafts in the world.
The clay from the foothills of Atlas Mountains is hand carried by the artisans back to the village and mixed with sand for a porous, raku-style texture. Each bowl is shaped by hand and fired in low temperature fire just a few pieces at a time. It is not glazed, but rather painted with black clay and coated with tree resin to be water resistant. Each chip and crack is meant to be there. Each bowl is unique and perfectly imperfect.
To keep your recipes from oxidizing and changing the pH, which can affect your skin, it is a good idea to use neutral accessories. Our artisans made this bowl, so that your beauty and selfcare rituals can be truly special and deliver the most benefits.
Size: ~3.5" / 9-10 cm (sizes vary slightly due to handmade nature)

Material: clay, clay paint, tree resin coating (for water resistant finish)

Uses: mix your facial masques, store your jewerly or serve little appetizers - be creative!

Benefits: neutral to ingredients and mixed recipes

Tips: hand wash immediately after each use; do not put in microwave
Take a look where and how clay bowls are made
For centuries this village has been known for two things - thousands of storks and an incredible raku-style unique pottery. Each piece made by hand without a pottery wheel or a kiln. And each is a unique piece of art respecting Earth and ancient traditions.
Watch this video from our pottery maker!
This is Emna, a pottery artisan for many decades. Here is a glimpse into her unique process...

Thank you for watching & sharing!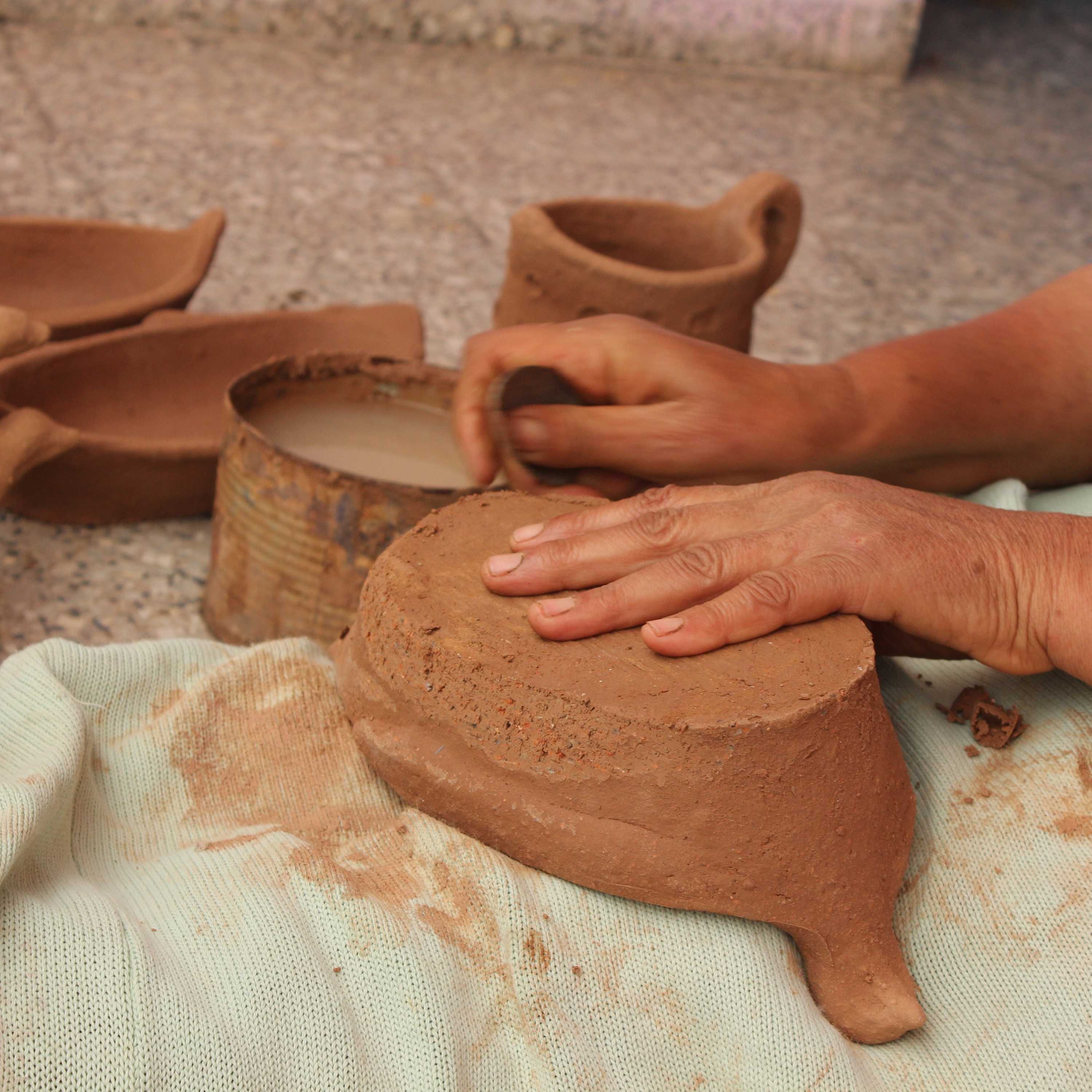 The process of making each piece by hand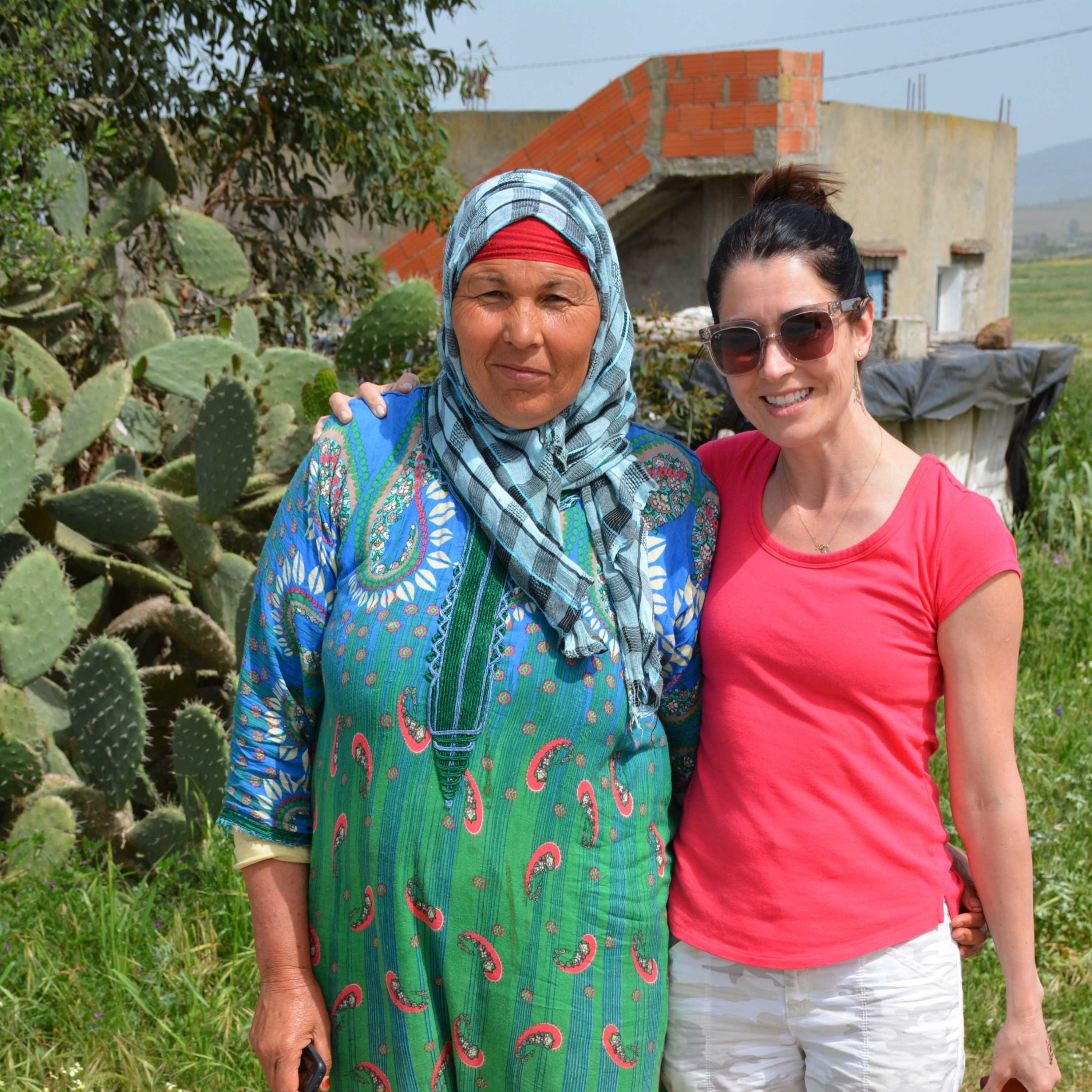 Emna, one of Katari pottery makers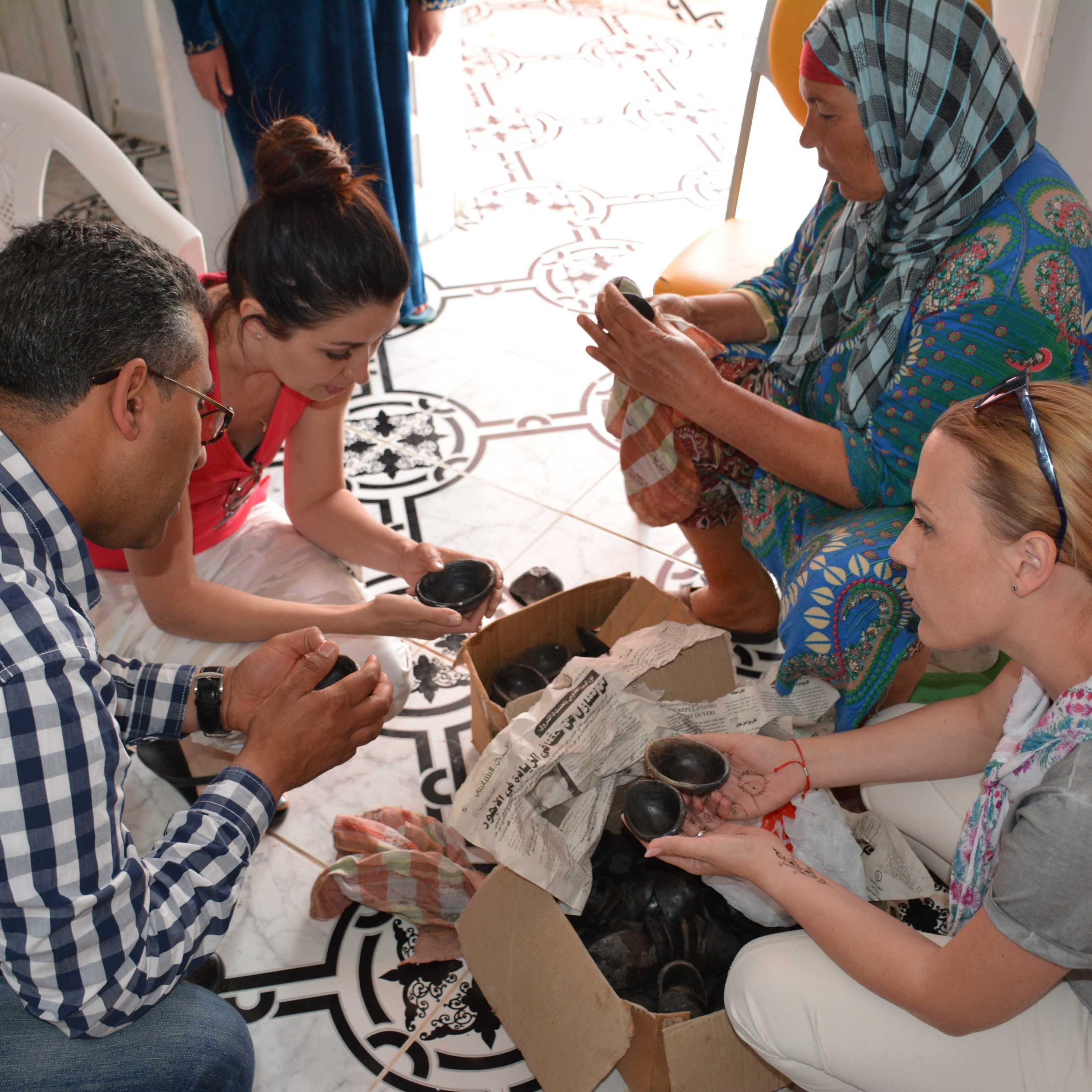 Katari team packaging bowls to take home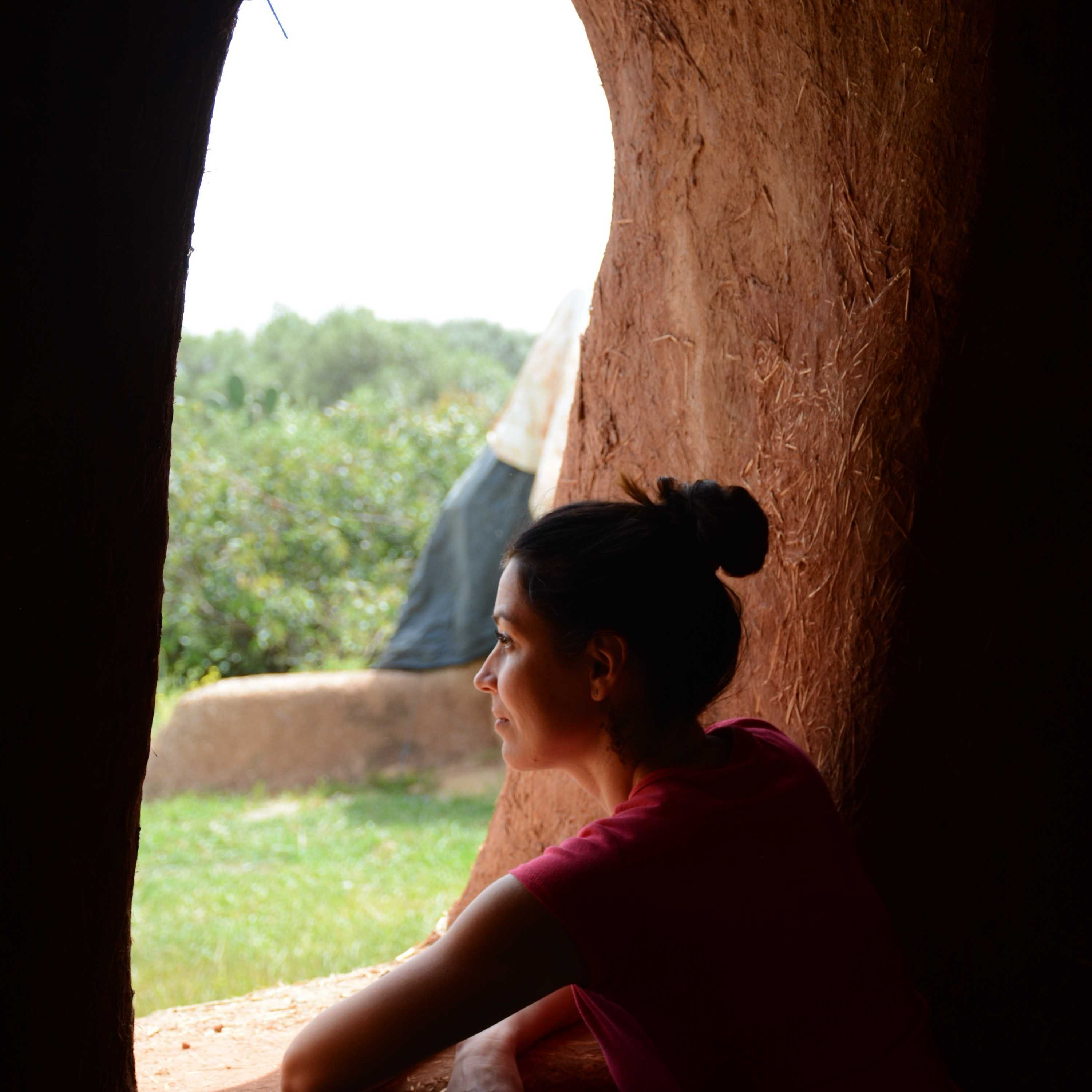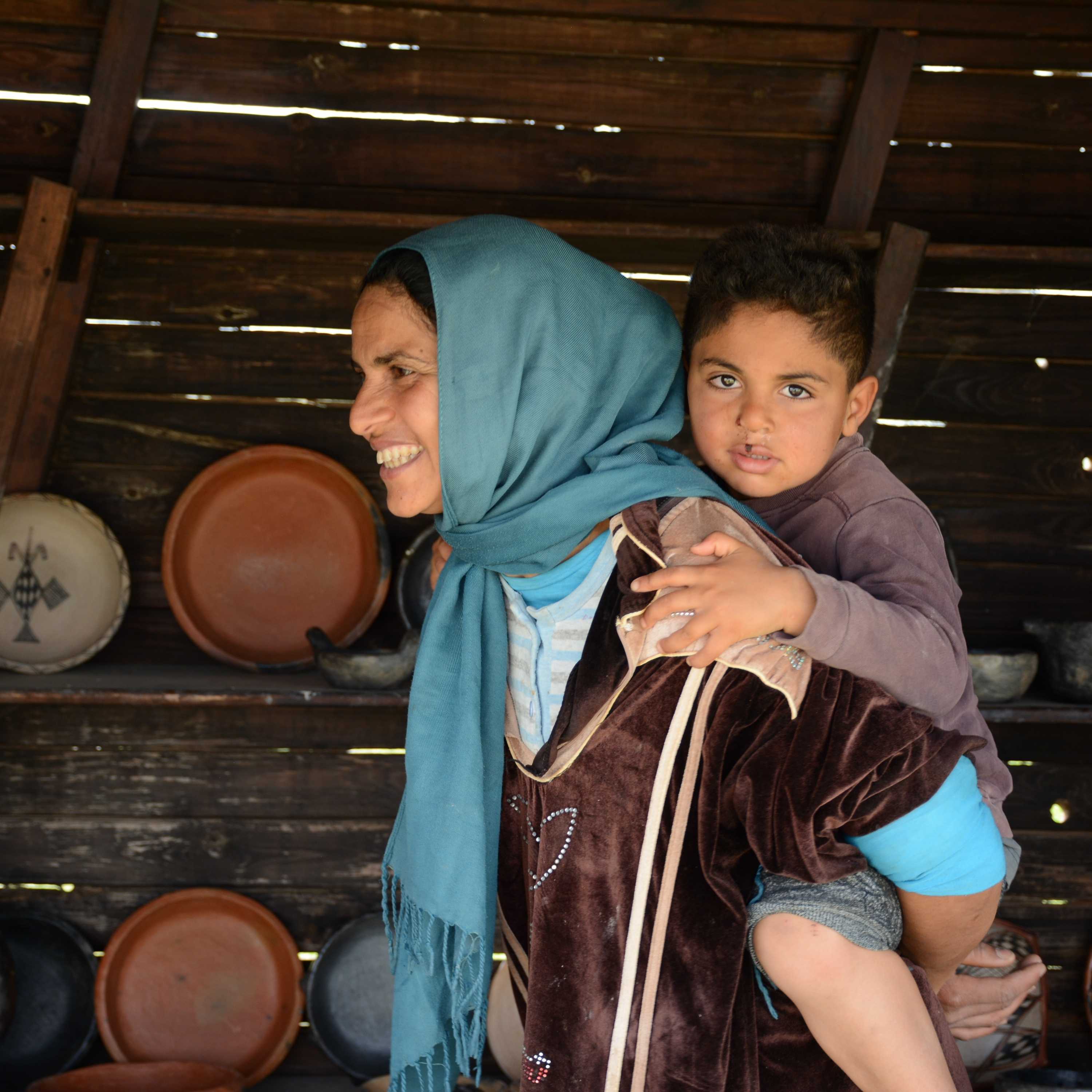 This entire village specializes in pottery
More Earth-friendly, sustainable
Here are a few more handmade accessories you might love to add to your collection.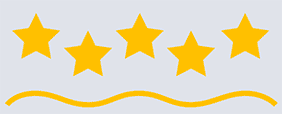 We we would love your review of our clay bowls!