all recipes
Dry, red and itchy skin?
Hand Mask
1 tsp green tea
1/2 cup of kefir
1/4 cup warm water
1 tsp Granate or Rosehip Oil
Recipe description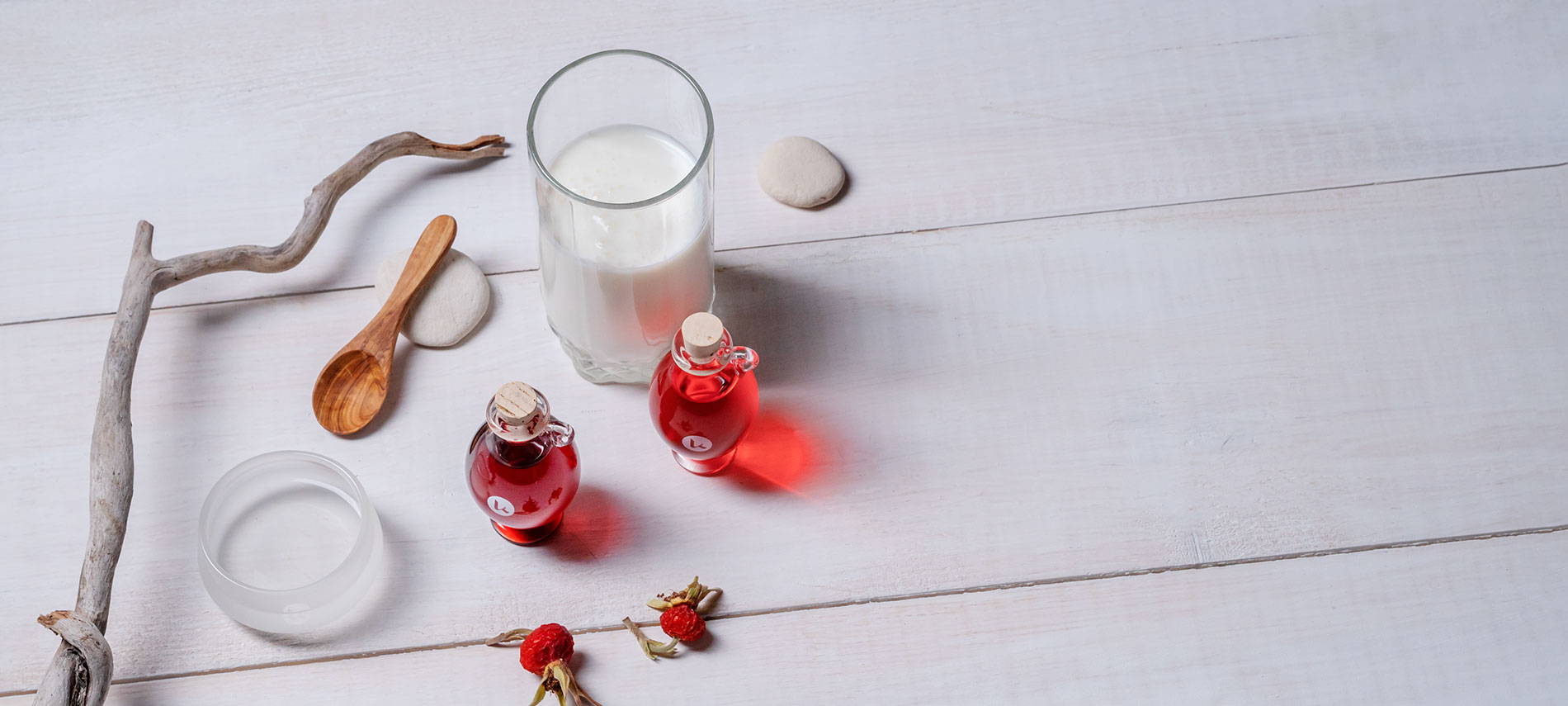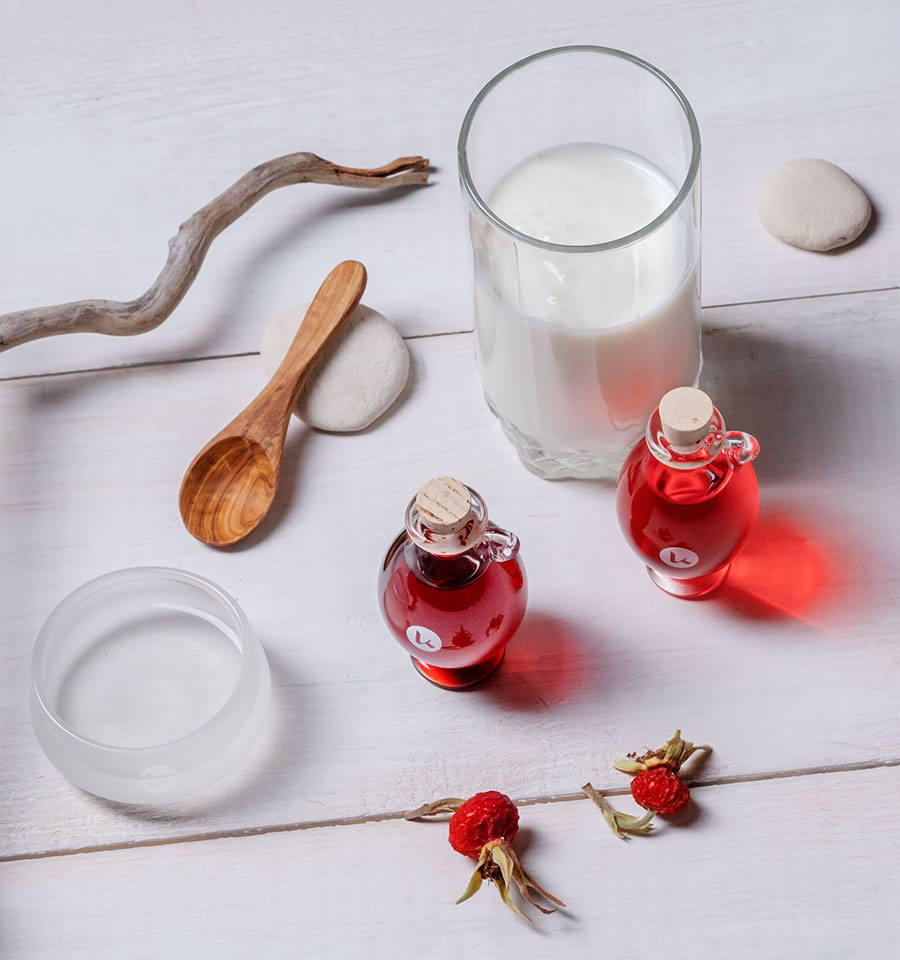 Dry hands happen because they get hit by high or low temperature, strong wind, scorching sun, or chemicals we come in contact with.
Skin gets dry, itchy, irritated and needs some soothing relief. A teaspoon of regular green tea, half a cup of plain kefir, a quarter cup of boiled water, one teaspoon of Pomegranate Seed Oil or Rosehip Oil will make wonders for your hands.
To achieve the full effect from this hand treatment, do it just before going to bed.
For dry hands - men and women

Use daily or every few days until you see improvement in skin dryness

Pro tips - for extra healing treatment apply more mixture, wrap hands in plastic and cover with mittens and go to sleep - keep the masque on overnight