5 reasons to love Rose Water
Rich in Vitamin C, rose water boosts collagen production. Coupled with Katari Barie Oil, it is a collagen-rebuilding maverick

Rose water is a light astringent - it tightens pores & slightly lefts skin without drying it

Rich in Vitamin B, rose water protects and helps repair skin cells & broken capillaries

Anti-bacterial in nature, rose water is wonderful to calm skin from irritation

Perfect scalp and hair treatment - great for a massage without oily feel
Why Our Customers Love Roseau
Roseau solves a lot of skin 'problems' while smelling divine!
We listed some of the skin concerns that our rose water addressed for our customers.
Please share your experience with Roseau!

READ REVIEWS | ADD A NEW REVIEW
Learn more about flower waters
Kate goes all out talking about waters. Enjoy and share the show! :) Become a flower water expert just after one video!
Watch how flower waters are made
Watch this video to see our artisans at work, distilling a fresh batch of flower water for you to enjoy. Meet our beautiful makers!
Why Katari rose water is the best!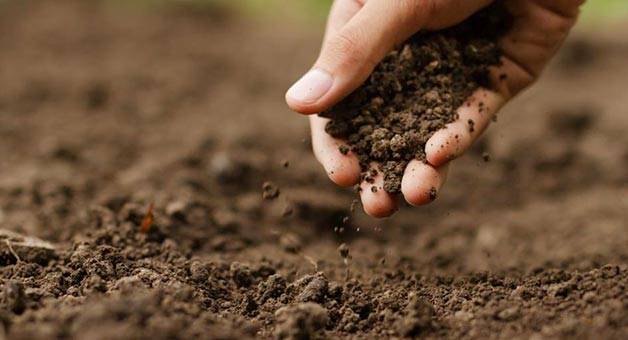 it takes over 10 lbs (~5kg) of fresh petals to make 1 gallon (~3 L) of rose flower water, also known as rose hydrosol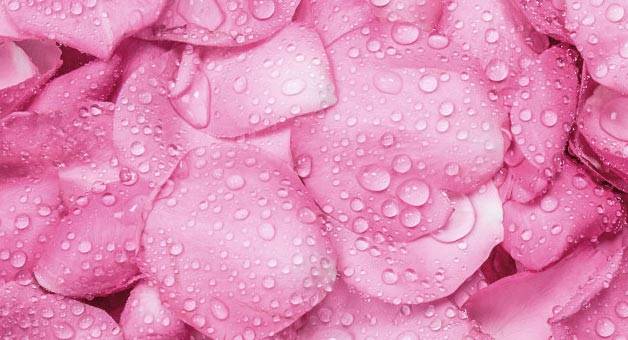 Mediterranean sun and fertile pristine soil grows roses that make the most fragrant and powerful rose water.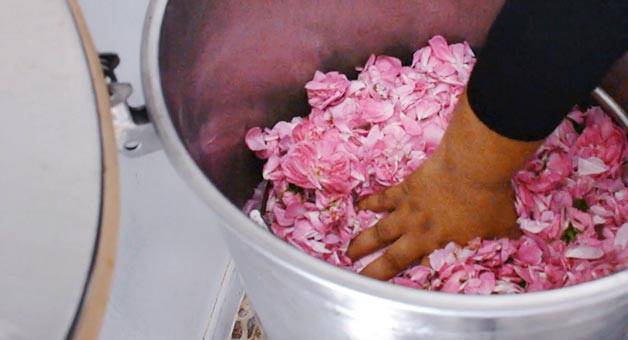 Preserved Rose Essential Oil
that is the most precious product of distillation stays with Katari rose water to pack powerful vitamins and fragrant rose notes.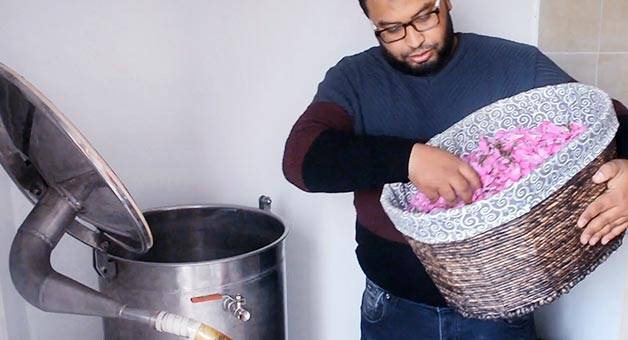 Crafted by Artisan-Scientists
we work with artisans who are also scientists in the field of vapor-distillation, who make the best rose water on Earth.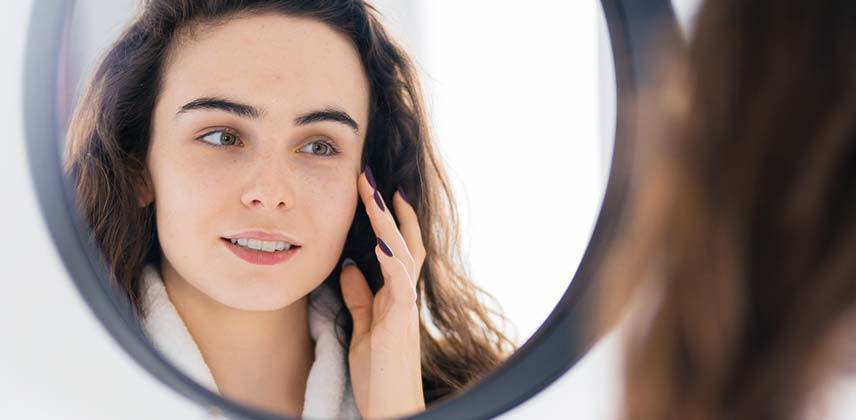 Spray rose water onto clean skin and massage it into the skin with your fingertips.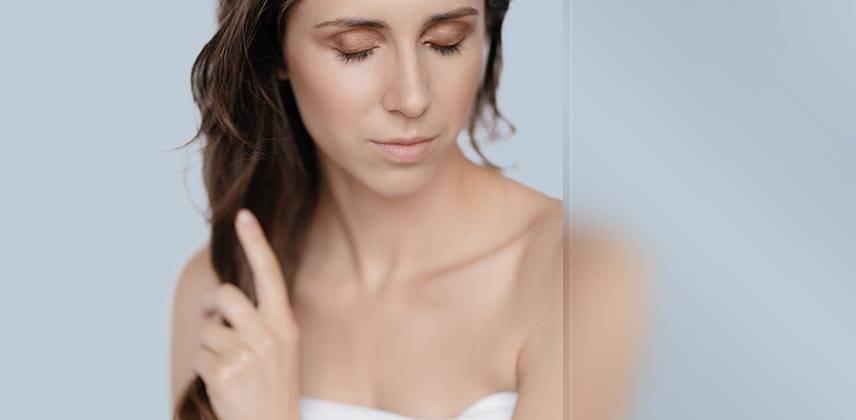 Massage rose water into dry clean hair roots to help stimulate hair growth and reduce dandruff.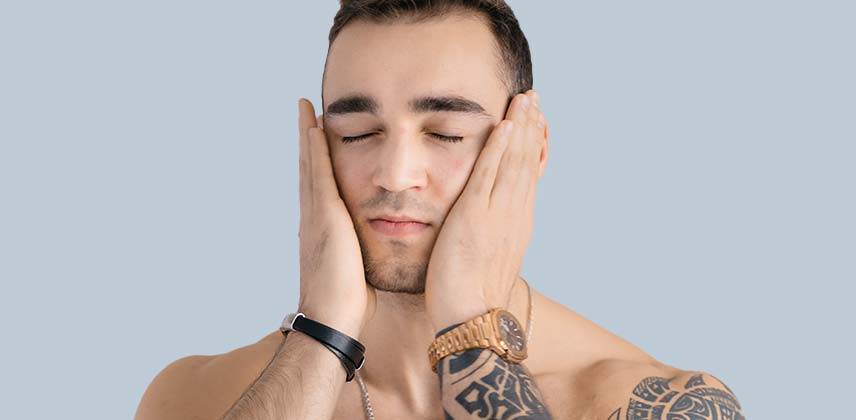 Spray rose water onto clean skin and massage it into the skin with your fingertips.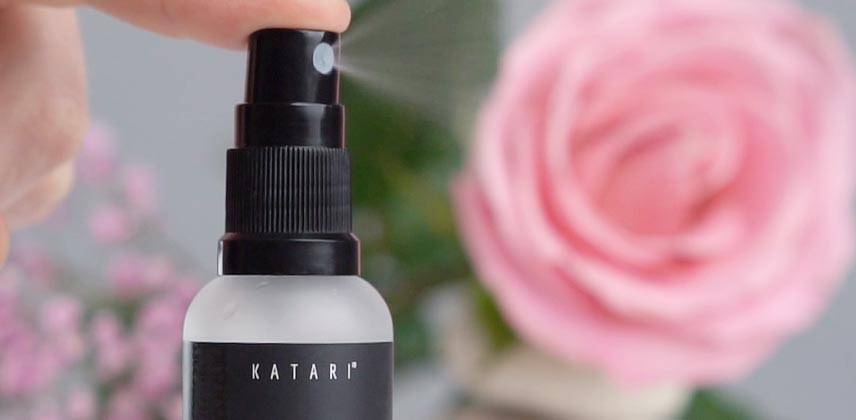 Spray rose water on clean skin. Add a few drops of Hoba (jojoba) oil and massage to seal the moisture.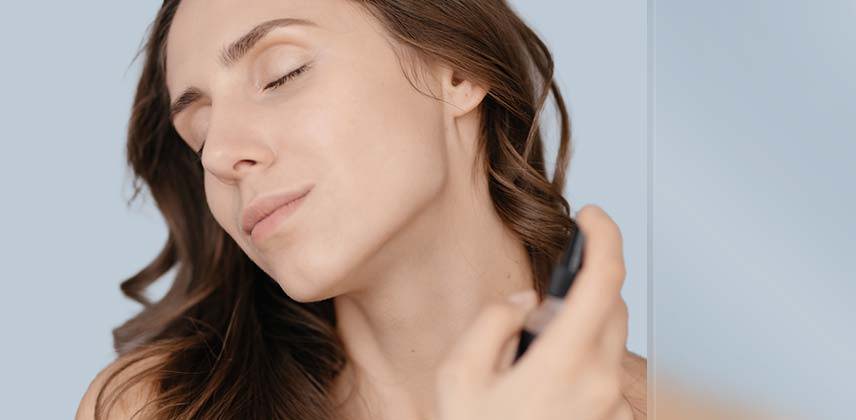 Spray rose water on skin after makeup application. Refresh as many times as you like.
Products that complement Roseau
Rose water is very easy to use by itself. It is simply addictive. In the morning, spray rose rose water spray on the clean face and decolette area and then add a few drops of Hoba or Barie Oil by massaging the toner together with the oil into the face. At night you can repeat the process with either Rosehip or Barie again. Our daily go-to is Rose Water + Hoba Oil in the morning and Rose Water +Barie Oil at night. And there are also a few kits that our beauty guru came up with that have a few different ways of combining our ingredients for a beautifully glowing skin.
We know, it is addictive! For more...
Click on the photos below and read so much more!