all recipes
Face Moisturizing
Mask
Literally the best clay you can find, used by most famous spas and the most experienced estheticians.
Argil does a few things right - it cleanses skin so well going down to every blackhead, normalizes skin tone, shrinks pores and rebuilds new, young skin cells.
Recipe description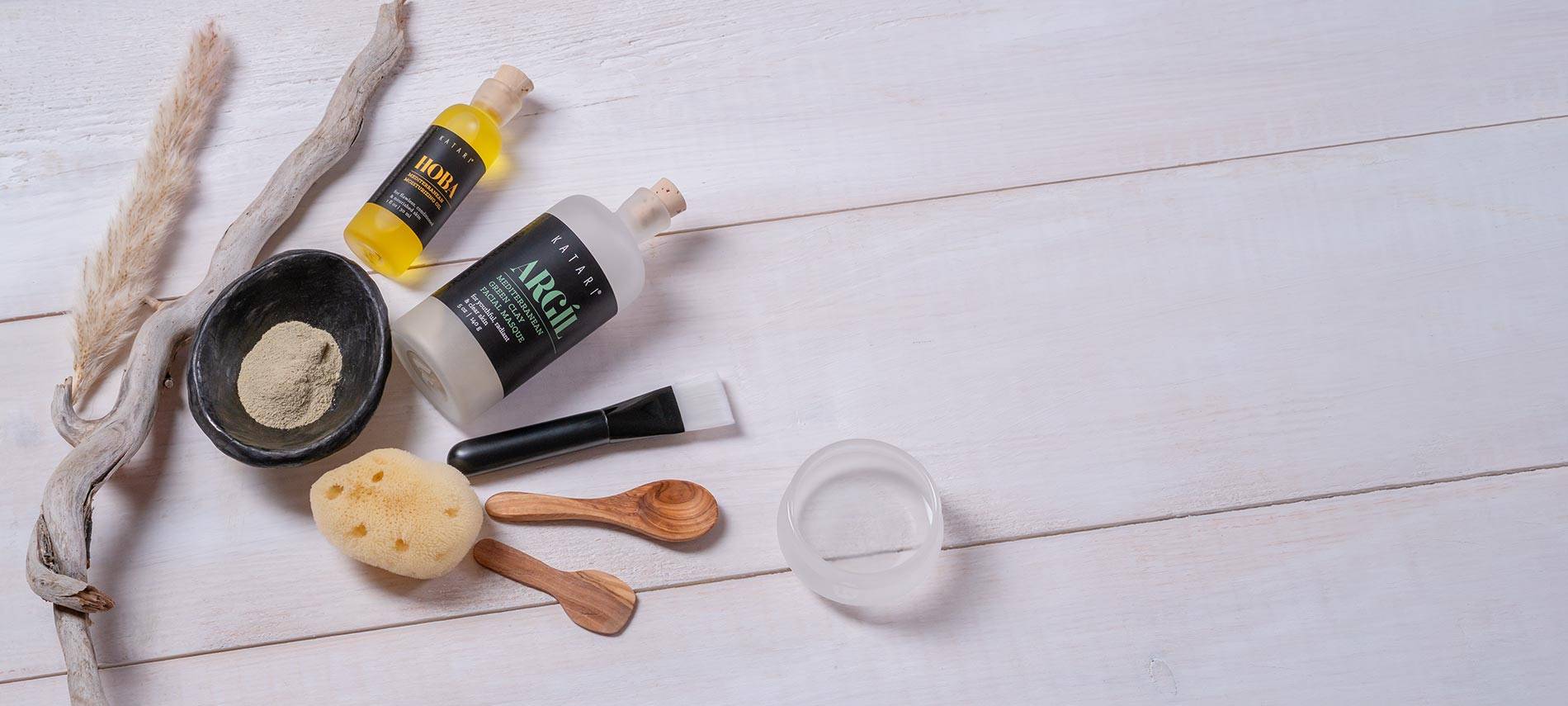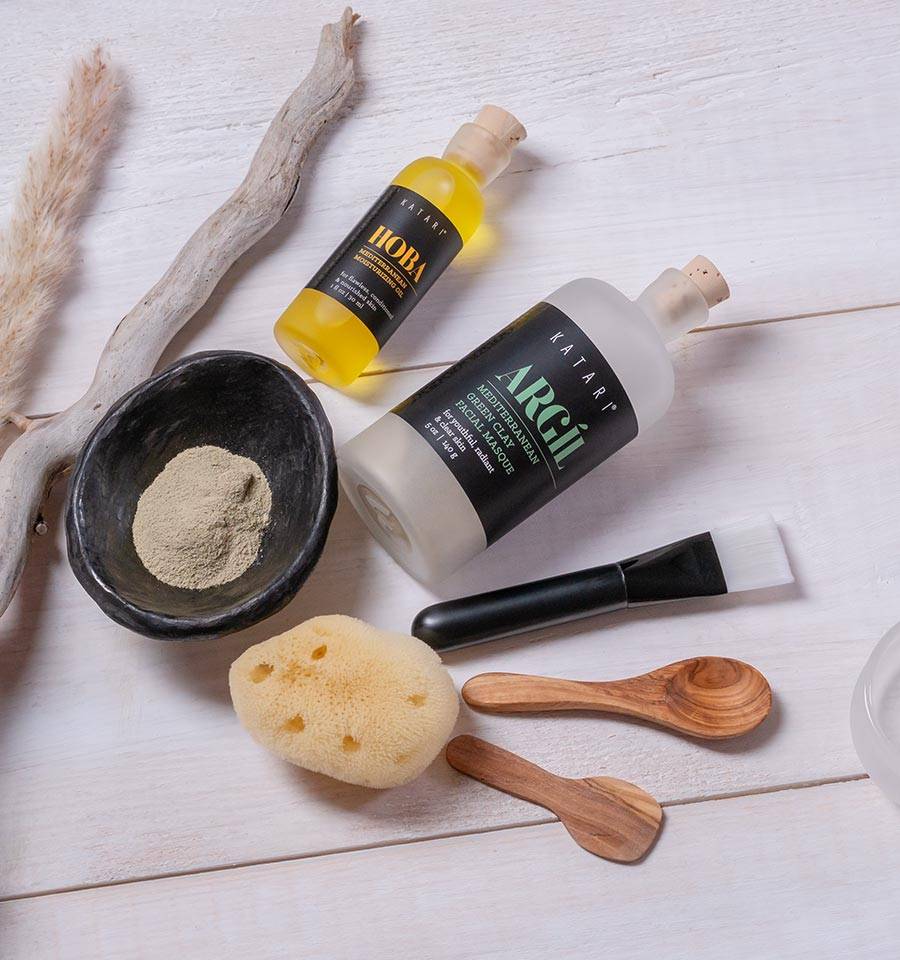 If chemistry is not your forte, like it is for me, the best way to describe how Argil minerals interact with skin.
Naturally rich in powerful minerals that boost metabolic processes and regeneration of cells, Argil goes deep to rebuild skin cells and remineralize it to create new, youthful skin structure.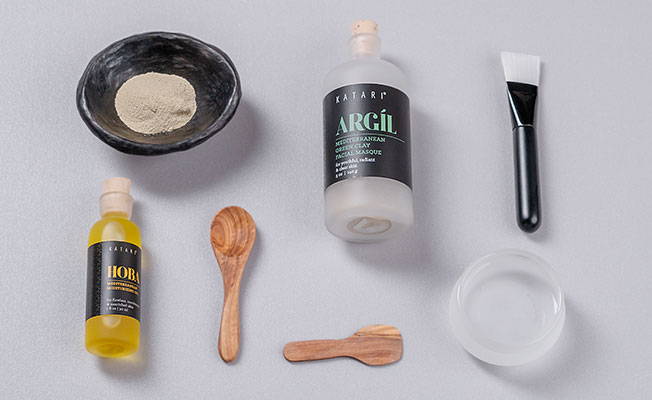 2-3 teaspoons of warm water

1 mixing (non metal spoon)

cloth or sponge for cleansing

add a drop of Hoba or other oil if you like to the mix (not necessary)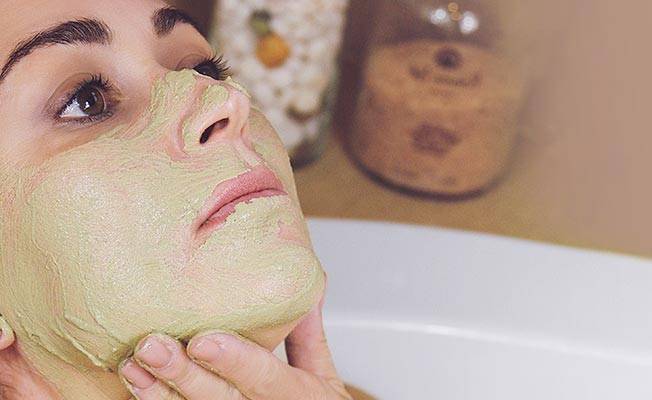 Apply on wet skin before shower.
Shower. Rinse last. Apply moisturizer (Hoba) on wet face.
Repeat any day.
Regular Skin - 2 times a week or as needed.

2-3Oily Skin - as needed. Cannot overuse it. teaspoons of warm water

Dry Skin - as needed. Argil regulates dryness.
When selecting a facial masque for any skin type, it is important to know where the ingredient(s) come from, where or not preservatives are used and if this masque is non-reactive to skin.
ARGIL IS NATURALLY PH - NEUTRAL & HYPOALLERGENIC