Katari Beauty featured in Bloomberg
Changing the face of beauty!
We are so thrilled to share with you that Katari Beauty just got featured in Bloomberg!


This is a huge honor for us and a huge validation of our efforts. They say, 'overnight success takes 15 years', we are not there yet, but it surely feels great to finally get noticed, especially by huge publications like Bloomberg.
Thanks to an incredible new platform @beautyologie where Katari Beauty products are also offered for retail, and its founder, Robin Tolkan (read more about her in the article below), brands like Katari, who go through all the trouble to shorten supply chain and work with artisans directly, have more of a voice and more visibility now.
I can tell you that for many years a lot of my friends have been doubting what I was doing, asking why I was going to all these countries so far away, going through all the trouble of doing everything A to Z myself from sourcing to international logistics, and not buying from distributors, outsourcing my shipping department, writing personal thank you notes, instead of spending time making pretty photos on Instagram, for which I never have time :)!
Well, because it does not fill my heart. I want to make sure the impact I make on this planet, however small, is DIRECT and MEASURABLE. And this is why I source everything from hand blown glass to every single ingredient directly by working with masters of their crafts.
I hope you can share this article with your family and friends and give us more support. I need it, so that I can do more for people who make the beauty you call Katari!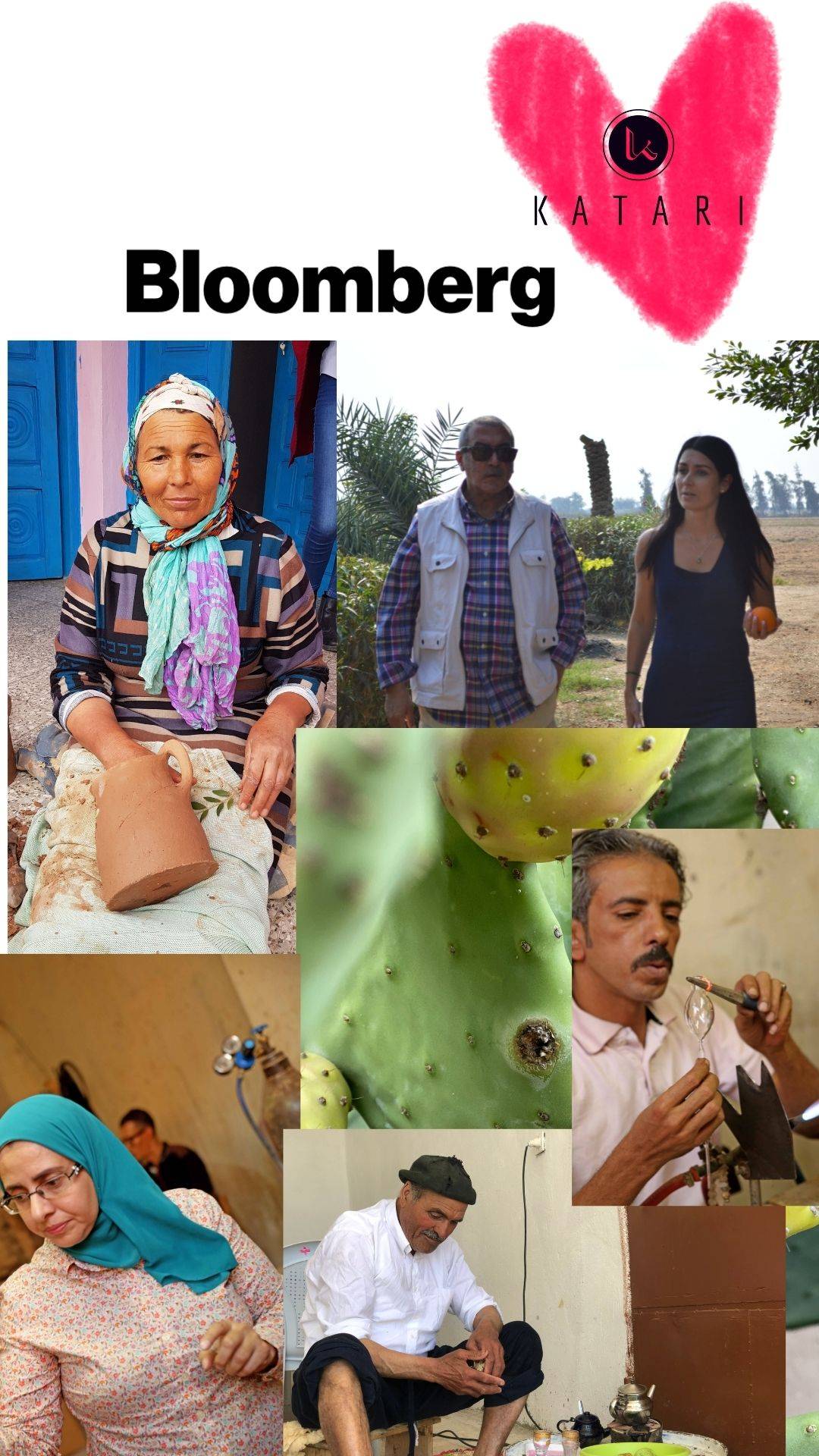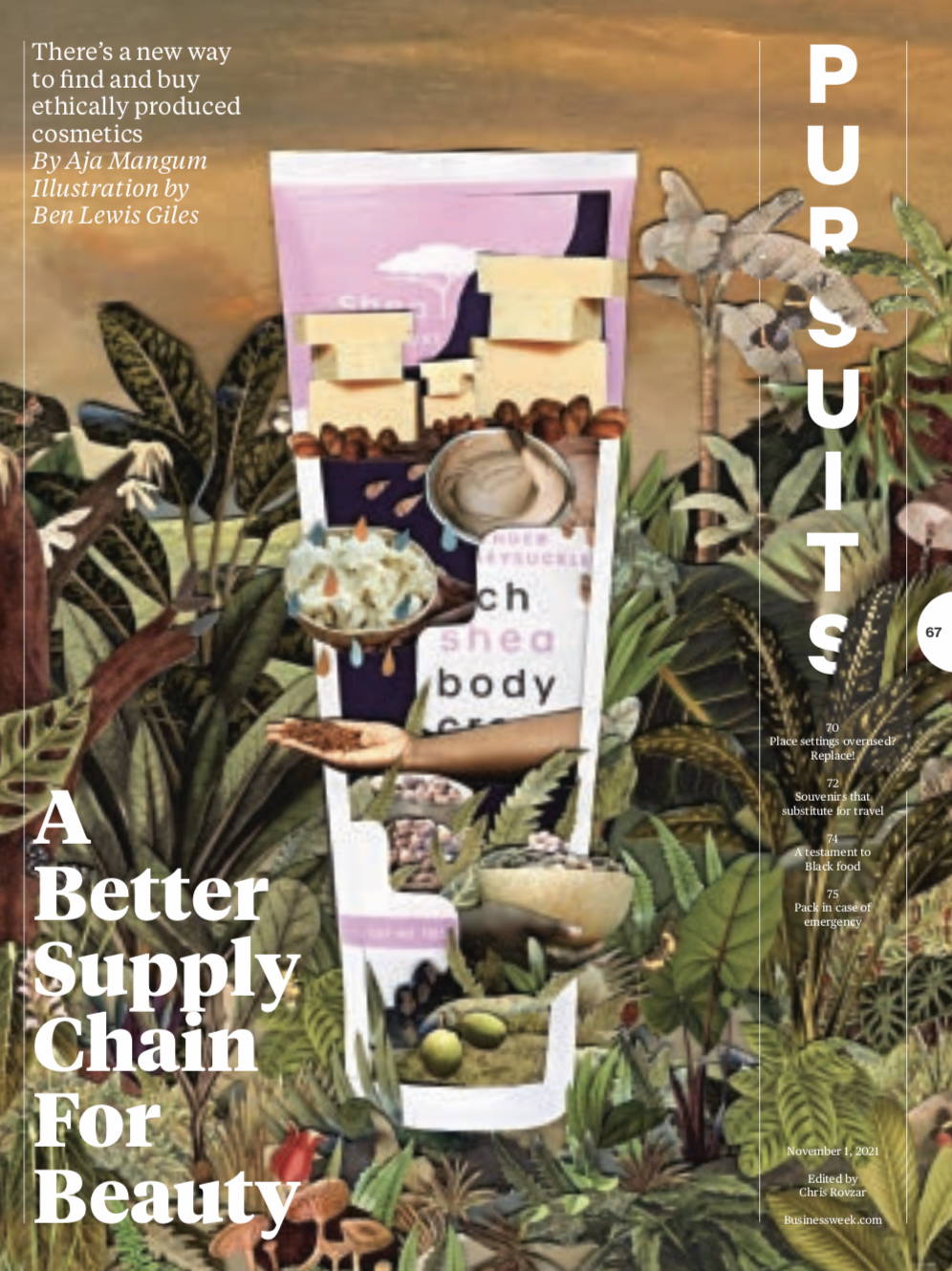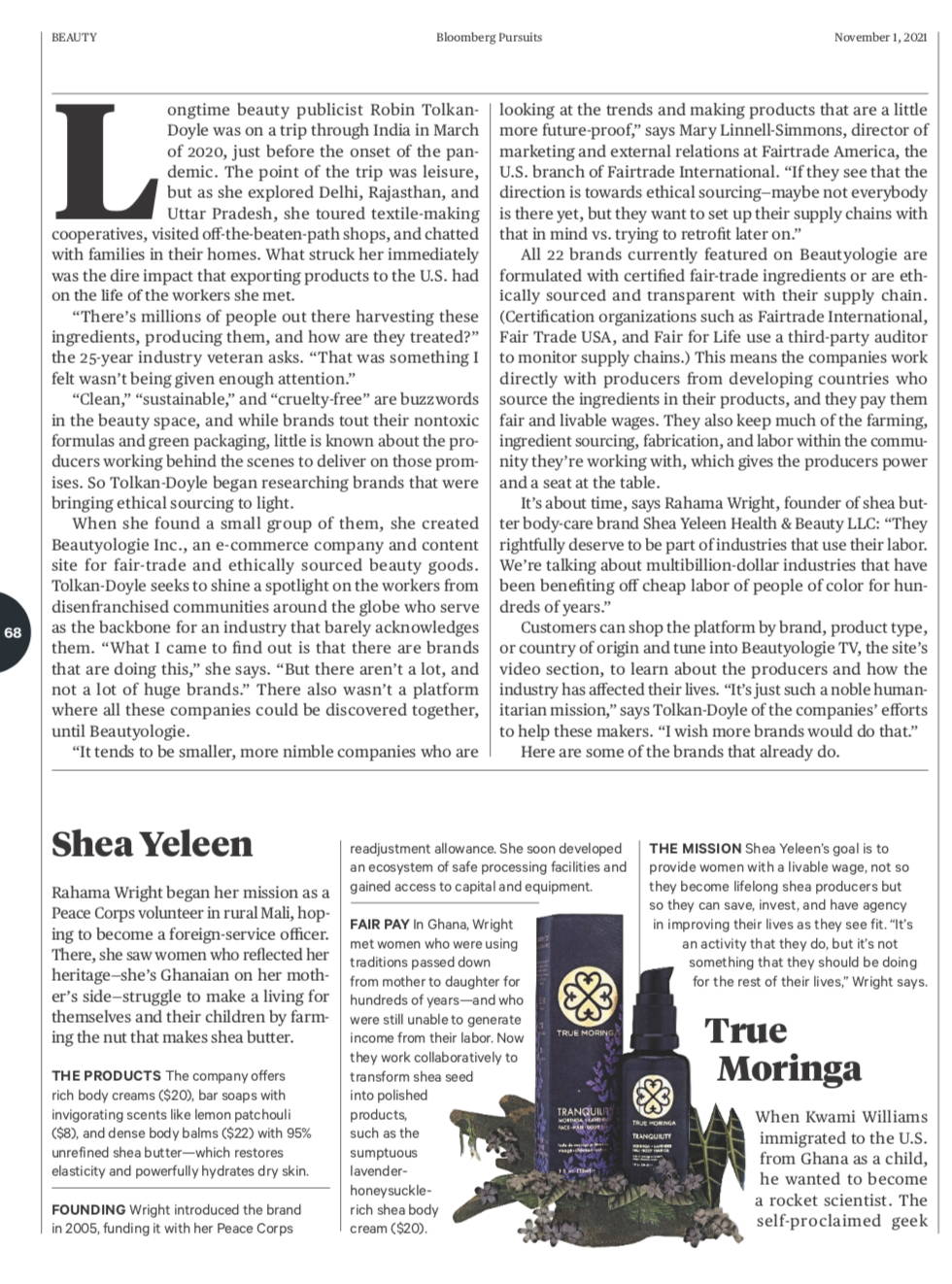 Watch how we travel and work!
Leave a comment