5 reasons to love
Rosehip Oil
The Vegan's Retinol: Who needs synthetic retinol when you can go natural? Rosehip Oil is the vegan whisperer to those pesky wrinkles and a natural source of Vitamin A, proving plants do have superpowers!


Your Skin's Personal Hydrant: Our Rosehip Oil moisturizes like a spa day in a bottle, taking your skin from Sahara to spectacular!

Complexion's Fairy Godmother: This magical oil not only helps banish dead skin cells but also brightens up your day - and your face! It's like a fairy-tale ending for your skin, minus the pumpkin carriage.

Got scars? Stretch marks? Frizzy hair? Our Rosehip Oil is like a smoothing serum with a lightening effect, and a hair tamer all rolled into one.

Sun Damage's Worst Nightmare: This decadent daily serum is so good at reducing sun damage, it might as well come with a pair of sunglasses.
Learn why Rosehip Oil works well for skin
Here is one 'serum' that does a lot to maintain skin beauty!
We listed what Rosehip Oil did for our customers and it can do it for you too!
I will never do without it

improved under eye fine lines in 2 weeks
discoloration getting less noticeable

doesn't feel oily & doesn't break me out
Please share your experience with Rosehip!

READ REVIEWS | ADD A NEW REVIEW
Kate goes all out educating on Rosehip Oil's fabulousness. Please watch and share!
Watch how we make the Oils
Watch this video to see where most of our oils are cold-pressed. We are a bit overdue for fresh footage, but this gives you a solid idea!
Why Rosehip Oil is so powerful?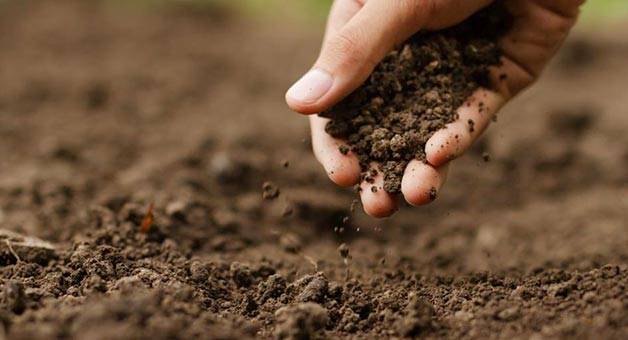 From Richest Soil on Earth
Mineral-rich sediments gather in the Delta of the Nile to make the most fertile soil on Earth. This is where rosebush shrubs grow and soak up sun and minerals.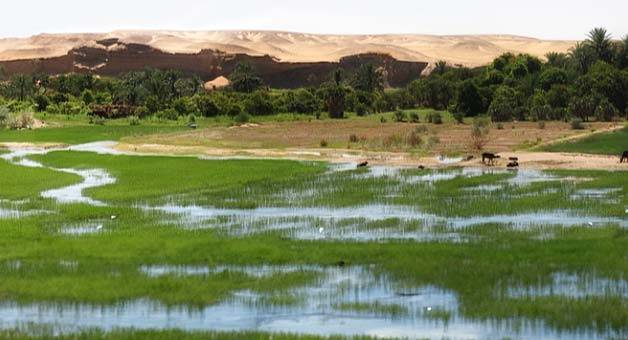 Organic Farming at its Best
The farming used for Katari oils is the ancient way of farming - chemical-free, using the natural richness of soil of the famous Nile Delta and the beautiful warm sun.
Unfiltered, Cold-Pressed Oil
Cold-pressing means the temperature does not ruin the vitamins and nutrients, but it also means the yield is very small.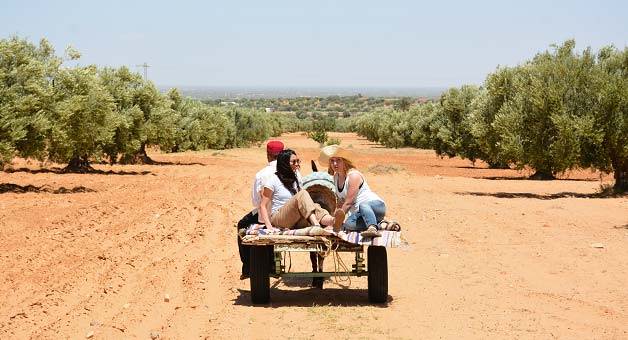 Small Batch Artisanal Oil
Katari artisans perfected the craft of small batch and only press small quantities of oil for us on demand. This ensures you always get the freshest oil at its peak.
Did you know that Rosehip Oil is extracted from the plant with the highest vibrational energy known to mankind. The rose, a timeless emblem of love and beauty, infuses this oil with its healing energy. Every drop is like a love note from nature, nurturing your skin to health and radiance. Immerse yourself in this divine concoction and let the potent love and healing energy of roses transform your skin into a glowing testament of nature's affection.
Tips on using Rosehip Oil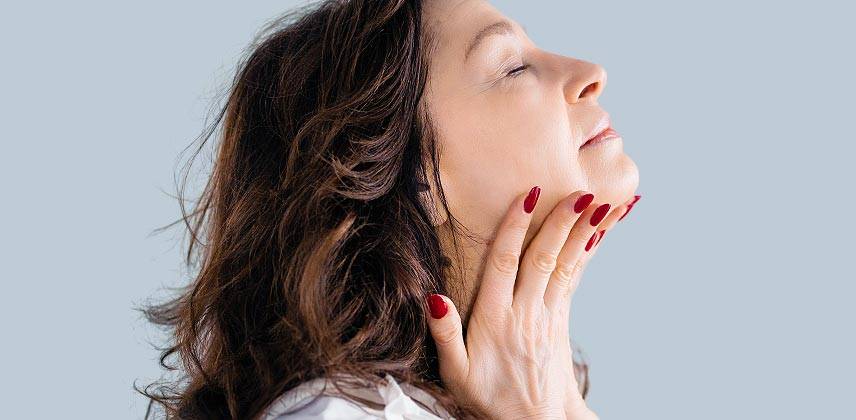 Start with a rose toner or geranium flower water and add a few drops of Rosehip oil. Without letting skin dry, massage the oil into skin or press it into skin using fingertips of guasha. Repeat daily in the AM & PM.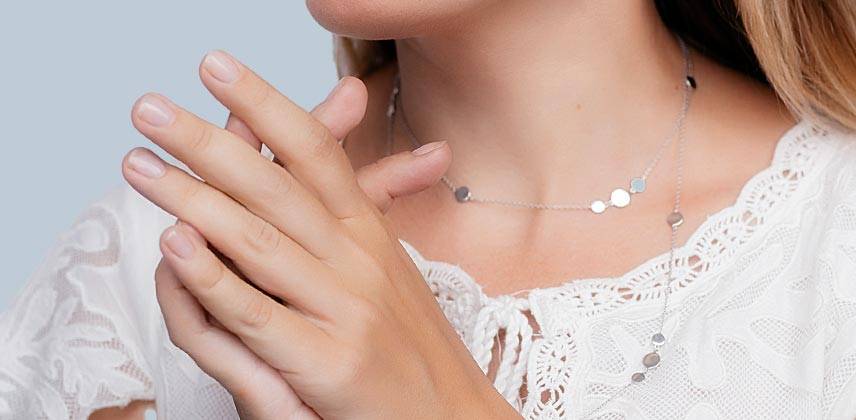 Sloth off Dead Skin Cells
Rosehip Oil just does it in process of moisturizing and pampering your skin. No need to do anything special. Just use your Rosehip Oil in your evening ritual and it will do the rest.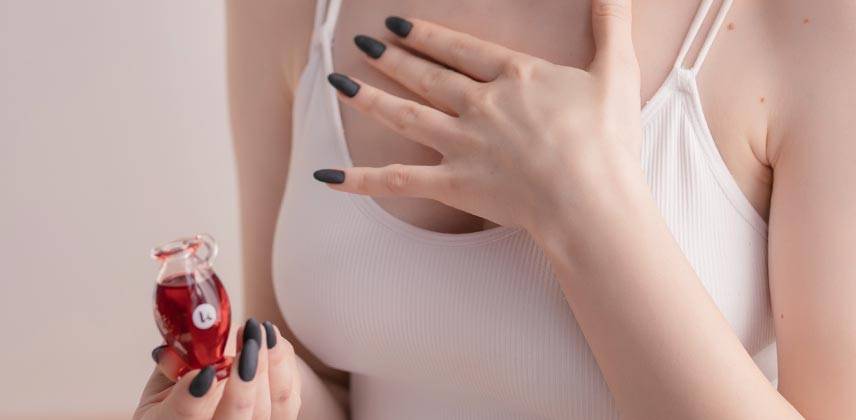 There are no miracles here - Rosehip does not erase stretch marks or scars, no natural ingredient can do it, but it helps lighten them over time. Apply daily after shower massaging into areas that need move love.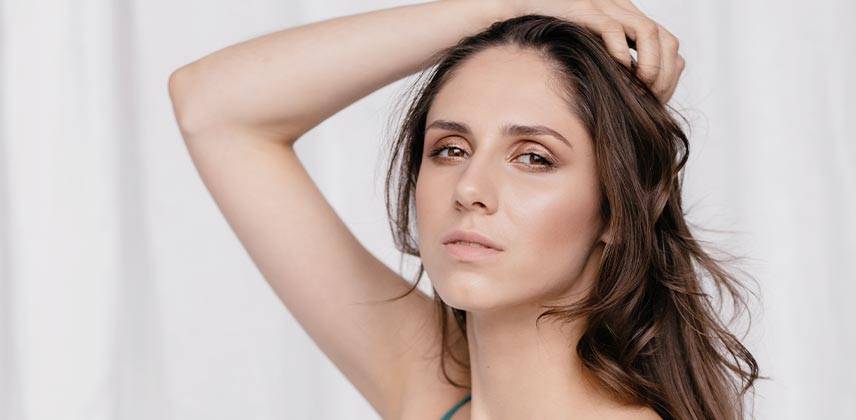 Smooth a few drops (less is more) of Rosehip Oil over freshly washed hair. Use more if needed and add a little tiny dash over blow-dried hair strands to tackle fly-aways.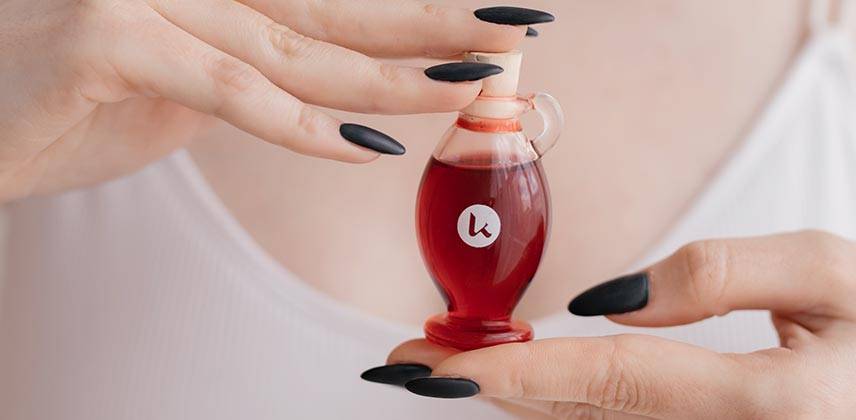 Using Rosehip Oil daily might help lighten and improve visibility of the scars and dark spots. Just as it takes skin a month to go through its regenerative cycle, it will take over a month to see consistent results from any natural product. Be patient! :)
Rosehip Oils' Beauty Accomplices
There is no crime using Rosehip Oil by itself. Just always use it on a slightly wet, warm and clean skin. But if you want to go all-out with trying a few different ways of using it, and even doubling on the 'rose' superpowers, try a spritz of Roseau (our fragrant rose water) before applying the oil. Together these two ingredients make a powerful and super-simple anti-aging routine. You can repeat it AM and PM. You can always swap Roseau with Geran (geranium flower water) or even blend the two waters for a decadent skin healing moisture boost. Rosehip Oil is a famous exfoliator (an undercover one). It sloths off dead skin cells and helps with cellular turnover. Adding a pinch of collagen-boosting and exfoliating Barie Powder, will make it a game-changer for your skin. And we even made a handy kit with all three products beaming with glow and with helpful tips and instructions.
We know, it is addictive!
Click on any of the photos below and take a trip to the land of Rosehip!