5 reasons to fall in love with Granate Oil
A natural source of Vitamin C to fight free radicals that cause premature skin aging

Replenishes skin with minerals and boosts collagen production, reduces appearance of wrinkles and helps lighten scars

Balances out pH of the skin to keep skin clear & blemish-free

Natural antioxidant to calm skin inflammation

Protects hair from environmental damage and adds shine (smooth a few drops over wet hair before drying it)

Why Our Customers Love Granate Oil
Granate smells delicious and is does a lot to protect & revitalize skin.
We listed some of the skin concerns that Granate addressed for our customers.
keeps my face hydrated & soft

feels so light on my skin and absorbs quickly
helps balance my (& husband's) skin

lightweight oil staple after exfoliation
Please share your experience with Granate!

READ REVIEWS | ADD A NEW REVIEW
Learn more about Granate Oil
Watch and share our little video about Pomegranate Seed Oil!
Watch how we cold-press oils
All our oils are made this way, using the process of cold-pressing.
What makes Pomegranate Seed Oil so great?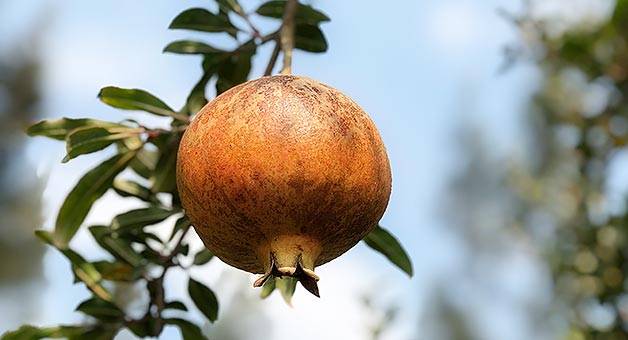 Cold-Pressed Deliciousness
The yield is pretty small when you cold-press dried seeds, but the result is a phenomenally rich oil that preserved all of its nutrients.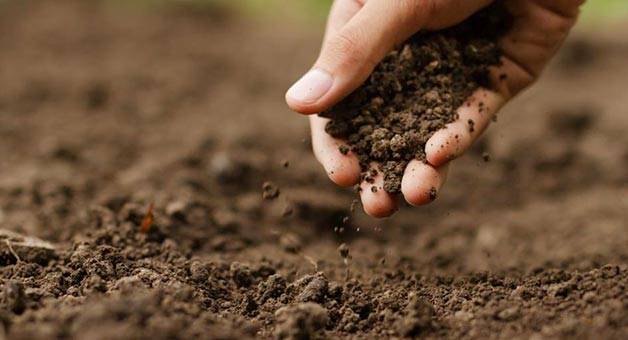 Comes from the Richest Soil
Mineral-rich sediments gather in the Delta of the Nile to make the most fertile soil on Earth. This is where our Jojoba shrubs grow and soak up sun and minerals.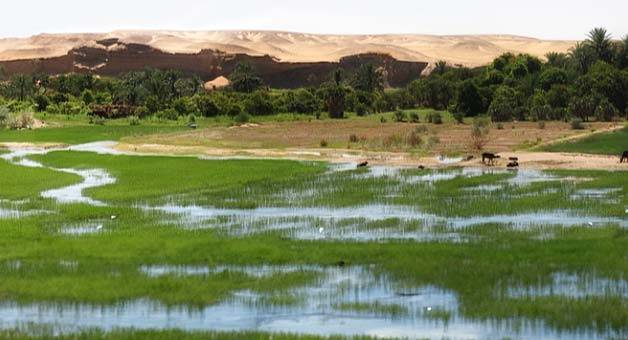 It is illegal and also cost prohibitive to use chemicals in Egypt. The land is the natural treasure and it is actually perfectly fertilized naturally by the mighty Nile.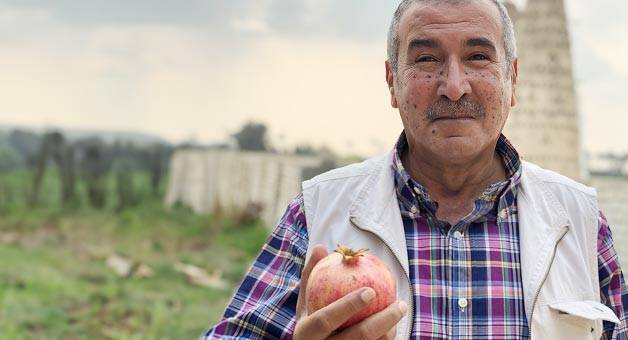 Katari artisans perfected the craft of small batch and only press small quantities of oil for us on demand. This ensures you always get the freshest oil at its peak.
Tips on using Granate Oil
Granate is best applied to the slightly wet, warm skin after shower or after washing face. Raindrop the oil with the tips of your fingers over your skin.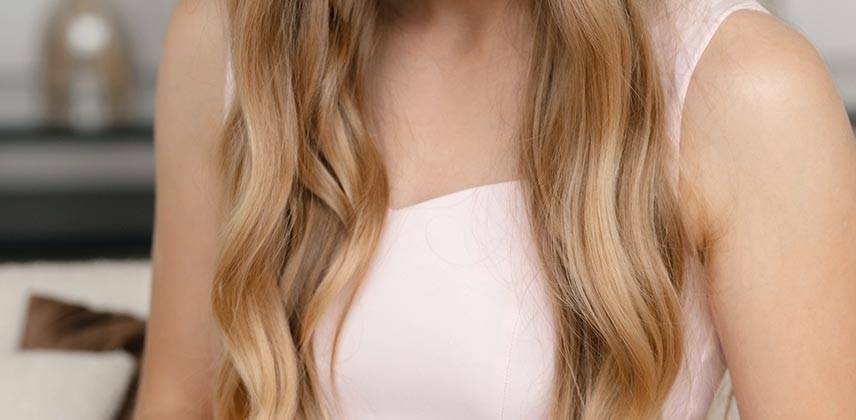 Smooth a few drops of Granate Oil before blowdrying hair for extra shine and to protect hair from UV (sun) damage.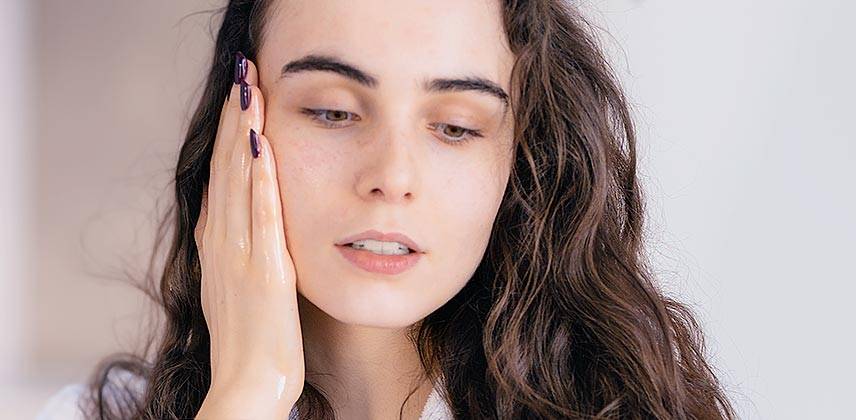 Try using Granate after massaging Roseau (rose) or Geran (geranium) flower waters into skin for extra hydration.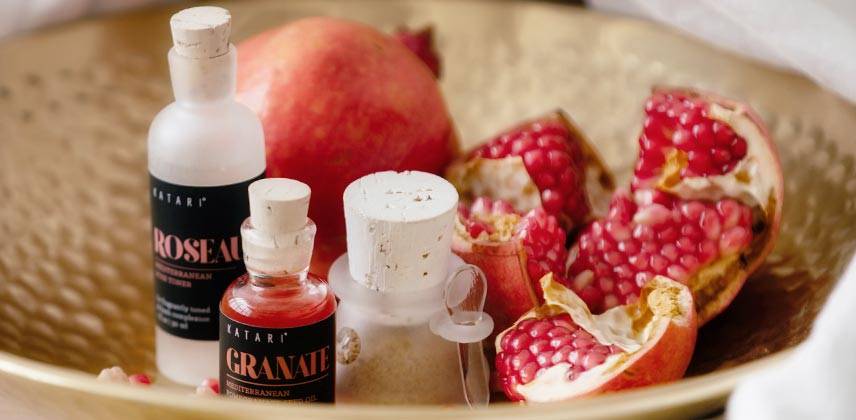 If you like layering oils, we suggest doing it from lightest to heaviest in texture. Granate Oil will be the on ligther side. We prefer Granate Oil for morning and daytime.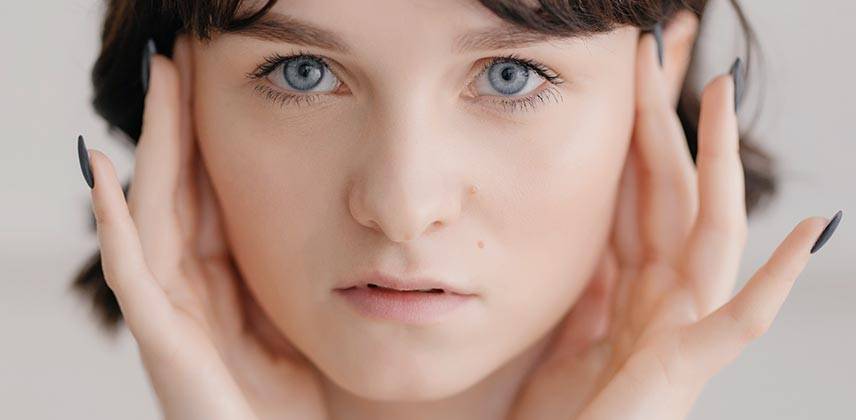 Keeping Skin Clear & Smooth
Using Granate daily (on clean skin) will help keep skin balanced and reduce breakouts. It will also help diminish appearance of sun spots and fine lines.
Granate Oil's helpful companions
Granate Oil can be used by itself just fine. As all oils it loves going over slightly wet, warm skin to absorb quickly. It is very lightweight and does not leave oily residue if used over slightly wet skin. If your goal is to keep your skin clear, combination of Geran (geranium flower water) before and Granate Oil over is perfect for you. If you are looking to normalize sebum and keep skin balanced, using Argil green clay 1-2 times a week and then moisturizing skin with Granate will be in order. For a decadent exfoliation treatment, add a few drops of Granate Oil to Barie Powder and massage gently into skin using circular motion.
We know, it is addictive! For more...
Click on the photos below and enjoy learning more about this delicious beauty wonder!