Tone & Refresh with Roseau
Every morning after shower, apply some Roseau (rose water) toner to your skin and immediately after, while skin is still slightly wet, add a few drops of Hoba Oil. Massage the oil into the clean skin. Use your fingertips and either lightly 'raindrop' the oil or massage in circular motion from bottom of the face up (do not pull skin down).
Roseau is also perfect to spray in your hair for a light mist of delicate and gentle fragrance. It soothes skin and scalp and help rebalance it, which also helps to alleviate dryness.
Hoba also makes a great hair conditioner - add a drop to your favorite conditioner or simply add to your hair (for gents, to beard or mustache) and let it steam for a few minutes in the shower. You will amazed how soft and wonderful you hair will feel.
Protect & De-Age with Granate Oil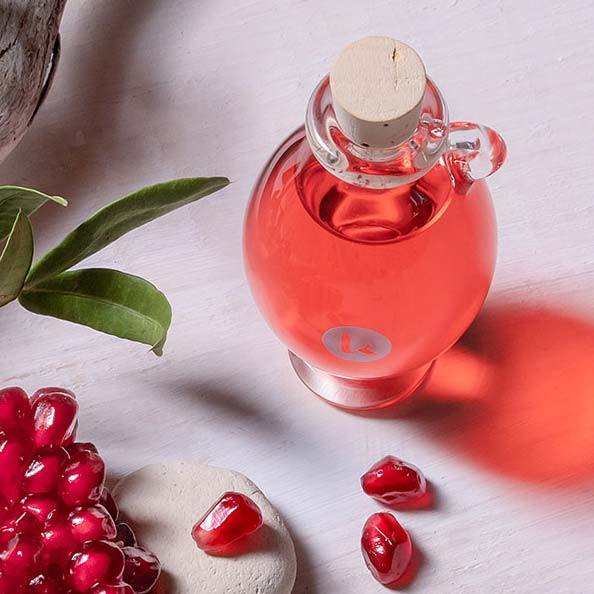 Pomegranate (Granate) Oil can be used in the morning and at night. We prefer to use it in the morning, as a light protective oil against the elements before you head out for the day.
Best way to apply Granate is to lightly massage it into your skin after shower on warm and slightly wet skin. You also apply Granate after spraying your skin with fragrant Roseau (rose water) toner or Geran (geranium) hydrating mist.
You can absolutely use Granate as your daily moisturizer. And you can add a little bit of Granate to your hair after you wash them to add a little bit of shine and some protection from UV.
Renew and Refresh with Barie Powder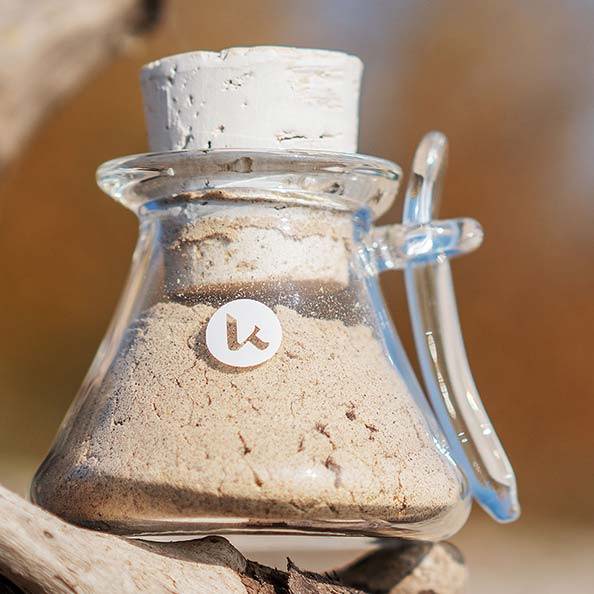 Barie Powder is a little tricky to use by itself, as it has clumpy and somewhat oily consistency. This is why it is a great add-on to a green clay (Argil) masque. Or you can use it as an exfoliant with Granate Oil or another light or carrier oil.
Wet your face before you start mixing ingredients - it will be helpful when your hands become a temporary mixing bowl. Then take a pinch of Barie Powder and add a couple of drops of oil to your palm. Mix the two ingredients together and apply to your skin. Exfoliate with circular movements for a couple of minutes. Do not overexfoliate!
We prefer to do this in the shower, as skin is wet, warm and it feels amazing. Rinse and add more Roseau and Granate to seal the moisture.