5 reasons you need Black Seed Oil
balances skin preventing skin infections, rushes and breakouts, fights acne and cystic acne

tackles enlarged pores and effectively and gently fights dermatitis, eczema, psoriasis, and fungal infections

reduces and normalizes excess sebum (oil) secretions

antiseptic, anti-bacterial, and anti-inflammatory, restores and regenerates damaged skin cells

naturally pH-neutral it is a perfect oil to balance oily skin, it does not clog pores and helps prevent breakouts
Learn more about black seed oil
Watch our video and learn more about Black Seed Oil and why it is so healing for skin.
Watch how we cold-press our oils
This video shows Black Seed Oil being cold-pressed. It is kind of black, just like its name, but the oil itself is darker brown.
Black Seed Oil was found in King Tut's tomb. Legend has it, Black Seed Oil was used to 'cure all but death'. The magic of this oil has fascinated many from ancient Pharaohs to modern scientists. Read below about intriguing chemistry of Black Seed Oil that has potential in cancer research.
Why Our Customers Love Black Seed Oil
This oil does a lot to keep skin clear, healthy and blemish-free!
Here are some of the benefits of Black Seed Oil:
normalizes sebum production (controls breakouts) & clears skin from blemishes & breakouts

helps soothe itchy and dry skin

helps balance and heal acne-prone skin
reduces symptoms of dermatitis

reduces bacteria related to acne breakouts

helps alleviate eczema and improves cracked skin
Spread the Black Seed Oil love among friends! And how about dropping a review for us?
READ REVIEWS | ADD A NEW REVIEW
Why Black Seed is so Phenomenal?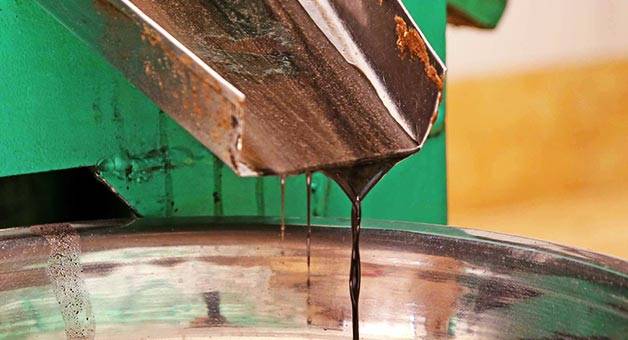 Cold-Pressed Pure Goodness
The yield is pretty small when you cold-press dried seeds, but the result is a phenomenally rich oil that preserved all of its nutrients.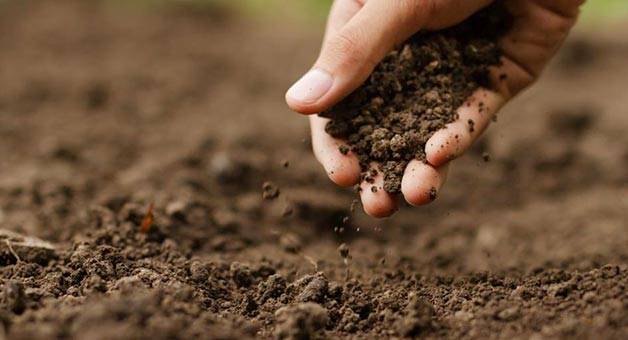 Mineral-rich sediments gather in the Delta of the Nile to make the most fertile soil on Earth. This is where our Jojoba shrubs grow and soak up sun and minerals.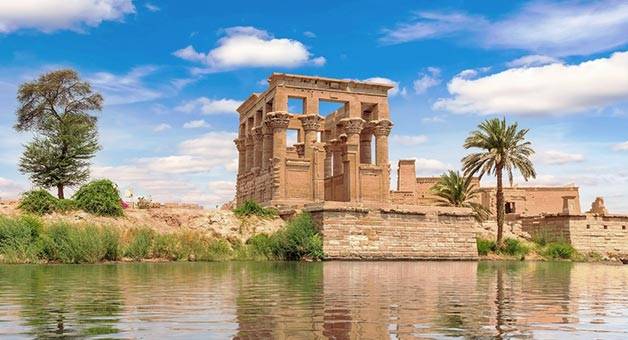 It is illegal and also cost prohibitive to use chemicals in Egypt. The land is the natural treasure and it is actually perfectly fertilized naturally by the mighty Nile.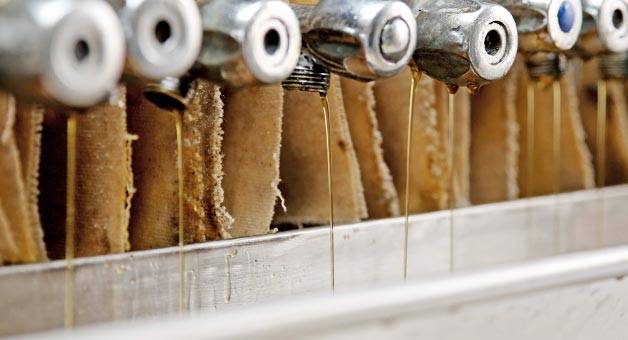 Katari artisans perfected the craft of small batch and only press small quantities of oil for us on demand. This ensures you always get the freshest oil at its peak.
Tips on using Black Seed Oil
As daily balancing moisturizer
Apply AM & PM to entire face (or skin areas in need of help) on clean, warm, slightly wet skin.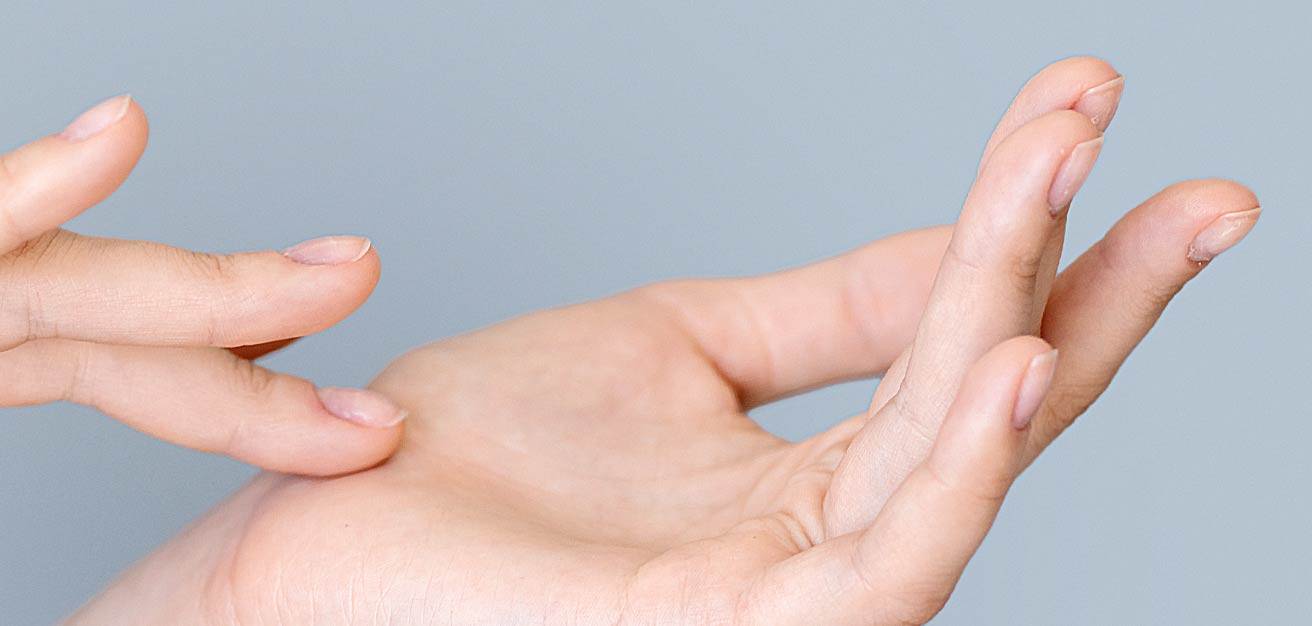 Apply as needed where needed to help heal rashes, reduce itching from eczema or insect bites.
We are not scientists, but we collected some of the information about Black Seed and would love to share with you the modern knowledge about this ancient ingredient. We welcome you to go to original sources quoted here to learn even more and 'geek out' on research about Black Seed Oil.
Black Seed contains fixed oils (palmitic, stearic and oleic acids), proteins, alkaloids (compounds with antibacterial, anticancer and other properties), saponins (with anti-carcinogenic, anti-microbial, and anti-inflammatory, properties) and volatile oil (essential oil). The most thrilling compound in Black Seed is thymoquinone or TQ for short. It has been studied and shows a lot of potential to enhance anti-cancer drugs. It is natural. It is non-toxic to healthy cells and can be ingested by humans and easily absorbed. We are not medical professionals and are not adverstising the use of Black Seed Oil internally, but we would love to tell you all we can gather about this incredible natural ingredient. At Katari Beauty, we are only promoting Black Seed for its properties related to clear and healthy skin.
Famous Properties of Black Seed Oil
Antioxidants in Black Seed Oil protect cells against free radicals, which play role in cancers and aging (skin aging). Antioxidants, prvent oxidation - one of main causes of skin cell damage.
Anti-inflammatory properties of Black Seed Oil are attributed to high concentration of Omega-3 fatty acids, known for their ability to disrupt inflammation in cells by sending messages to receptors in cells.
Black Seed possesses antibacterial properties and helps destroy harmful bacteria and its ability to grow and reproduce. This property is important when it comes to fighting acne naturally and inhibiting acne bacteria.
This property does not relate to skin - our largest organ, but does relate to the largest internal organ - liver. Ancient medical minds of Greek, Persia and Islamic worlds collected and shared knowledge about various herbs with hepatoprotective properties. As most modern treatments for liver are expensitve and in case of synthetic drugs might cause more damage, natural compounds that show promising benefits for liver are extremely intriguing for scientists.
Antimutagenic are compounds with properties that interfere with effects of DNA cell mutations, blocking and inhibiting mutagens 'dirty' work. Cancer researchers are very interested in natural and synthetic compounds with antimutagenic properties. TQ in Black Seed Oil has been linked and studied in connection with its ability to counteract effects of mutagens... So much promise for Black Seed!
Cancer is related to cell's mutations and inability to reproduce with structure void of chromosomal abnormalities. Scientists are taking a very close look at Black Seed, as a natural compound that can potentially prevent cell mutations and tumor (cancer) development. Antitumor is synonymous with anticancer. Black Seed Oil has shown ability in various studies to inhibit formation and growth of tumors.
Here are some photos from birth place of Black Seed!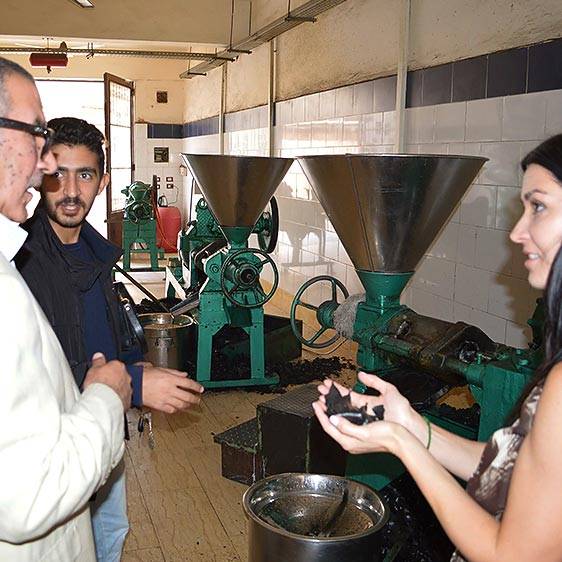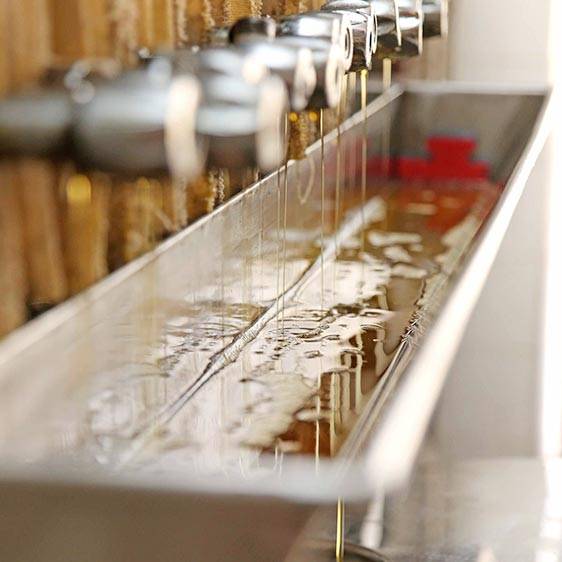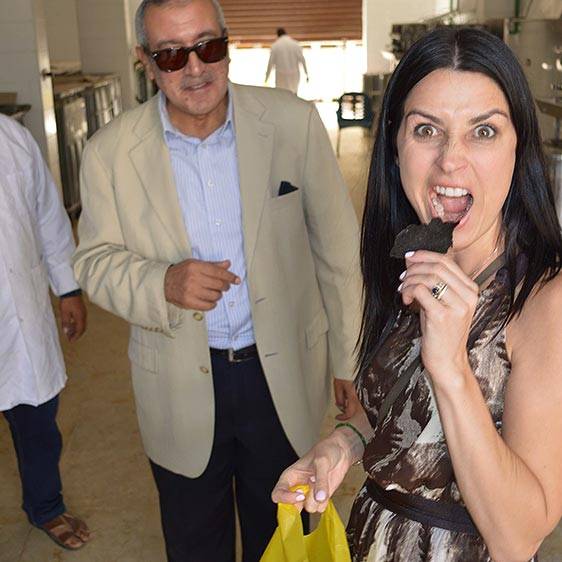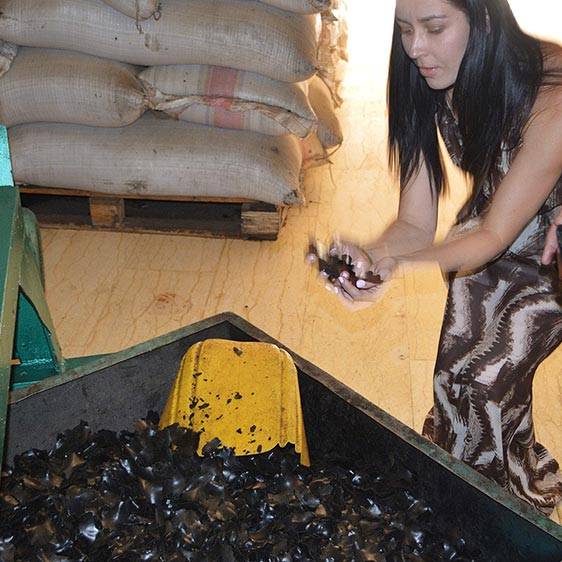 Black Seed Oil and Its Best Companions!
Black Seed Oil can be used as or instead of your daily moisturizer, but we suggest using it for a few weeks when you skin truly needs it and switching to a milder oil like Hoba (jojoba) for daily upkeep. Use soothing and anti-inflammatory Geran (geranium) flower water or toning and pH-balancing, anti-bacterial Roseau (rose water) before applying the oil. If you do not use Black Seed Oil as an all over face moisturizer, you can apply it to the areas that demand attention (skin affected by eczema or dermatitis and on insect bites to reduce itching). And may we suggest adding Argil Green Clay Masque as a weekly or bi-weekly treatment to keep skin clear of blackheads, excess oils and blemishes and clean up and shrink pores.
We know, it is addictive! For more...
Click photos below to take a tour of Black Seed Oil and its world!