First Refillery from Katari Beauty
Simple luxury of Katari comes to the hamptons, ON, Canada to re:MIND WELLNESS re:fillery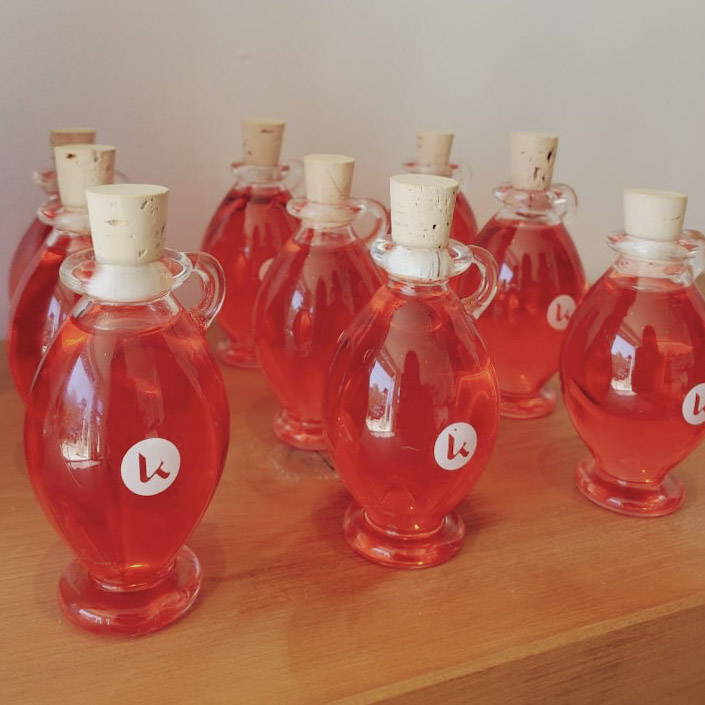 Zero waste boutique just moved to the shores of Saugeen Shores, ON. This boutique is a creation by a collective of re:newed and independent women led by beautiful Sara Porter. It is a place to re:treat, re:store, re:fill and re:mind... us to waste NOT relationships, health, and our spirit.
We are excited to debut in this place of wellness and eco-friendly mindfull beauty with our first RE:FILL station and help more people in Canada and around the world to fall in love with simple, pure and plastic-free single-ingredient Mediterreanean beauty staples.
for sensitive skin & eco-friendly mind
Products from Katari Beauty available right now at Re:mind Wellness are the best-selling staples that are our personal favorites and daily go-to:

Hoba (jojoba oil) - perfect cleanser, makeup remover, primer and moisturizing oil for all ages 0-100+
Roseau (rose water) - vapor distilled artisan-crafted Mediterranean rose water to balance pH, shrink pores and improve complexion
Pomegranate Seed Oil - decandently frangrant and fresh anti-oxidant oil filled with Vitamin C to keep acne away and to fight environmental damage leading to premature skin aging
Argil (green clay)- hand-picked in the remote area of Atlas Mountains, it cleanses and purifies skin like no other. Impressively gentle and yet superbly potent to draw out impurities and excess oils.



pick your re:fill in pretty handblown glass
Rare Atlas Mountains Green Clay - a natural powerful of minerals to detox, deeply cleanse and remineralize skin - ARGIL.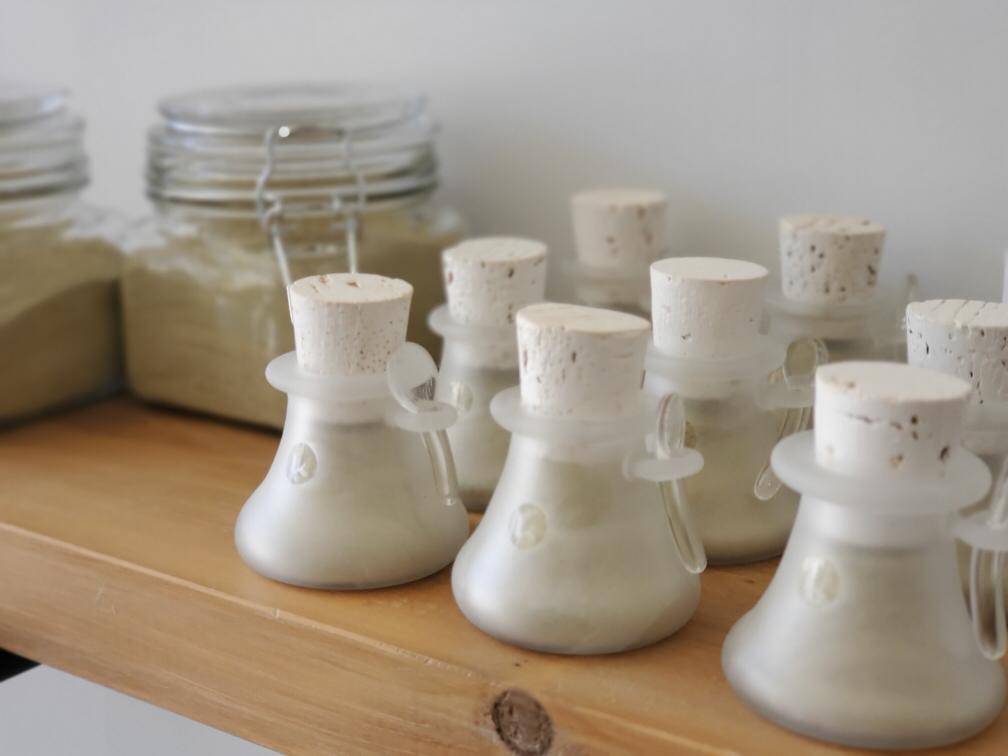 Hypoallergenic cleanser, moisturizer, makeup remover & conditioning oil for all age - JOJOBA or HOBA.
PH-balancing anti-oxidant oil to fight aging caused by environmental & sun damage - POMEGRANATE SEED OIL.
The most exquisite rose water with preserved rose essential oil for toning skin & healing it from acne - ROSEAU.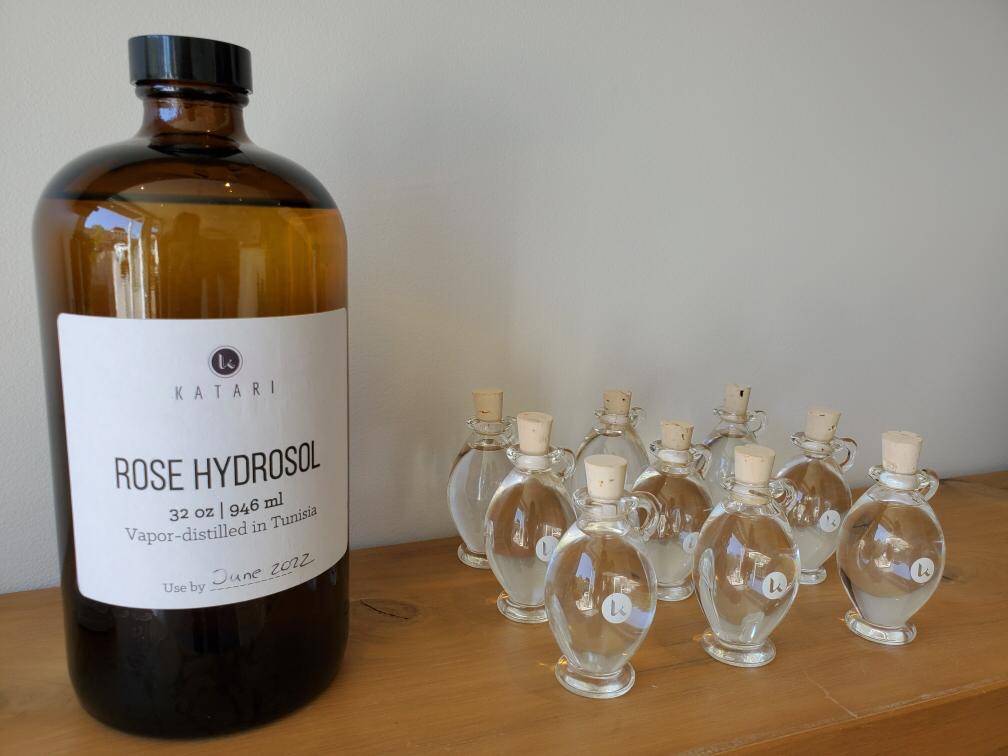 Leave a comment